The glamorous beauty of Zhao Liying on the night of the Tencent Awards
January 20, 2020
After giving birth to the first  son of her husband , Zhao Liying  returned to the entertainment industry with more and more beauty. She is considered to be one of the most influential female actresses in the Chinese market. And the films that she participated in all achieved good results. Therefore, Zhao Liying is always welcomed by the media and take care every her action, eventhough it is so smalll.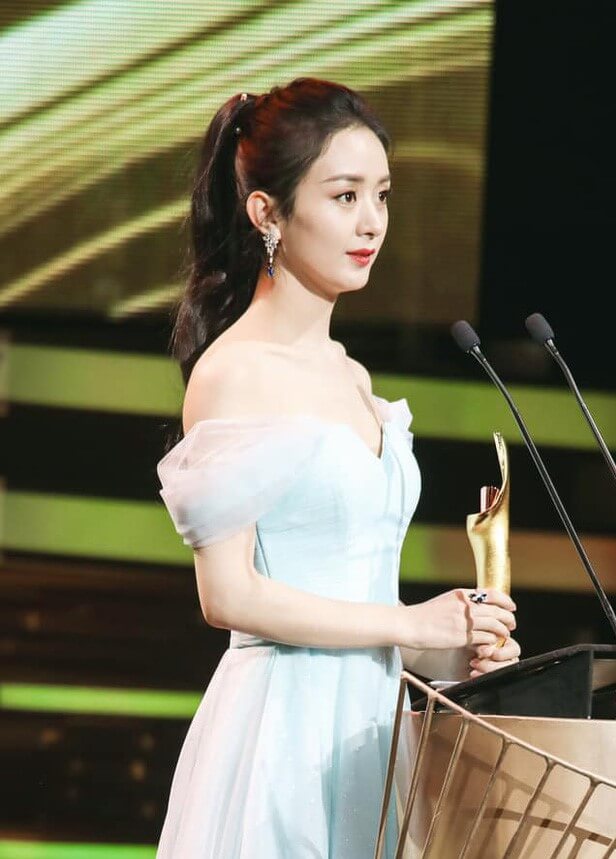 This evening on January 19, 2020, the "Tencent Awards" ceremony was officially broadcast on television. Therefore, many viewers have not been able to ignore the lovely beauty attracting the opposite eye of the female star. Although she was  mother of a son, she was still beautiful to the point of purity, spotless.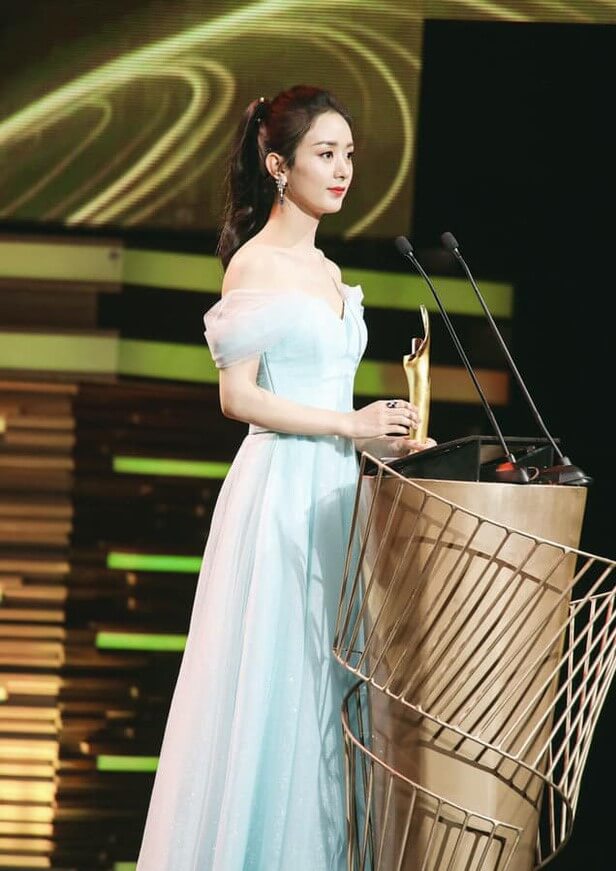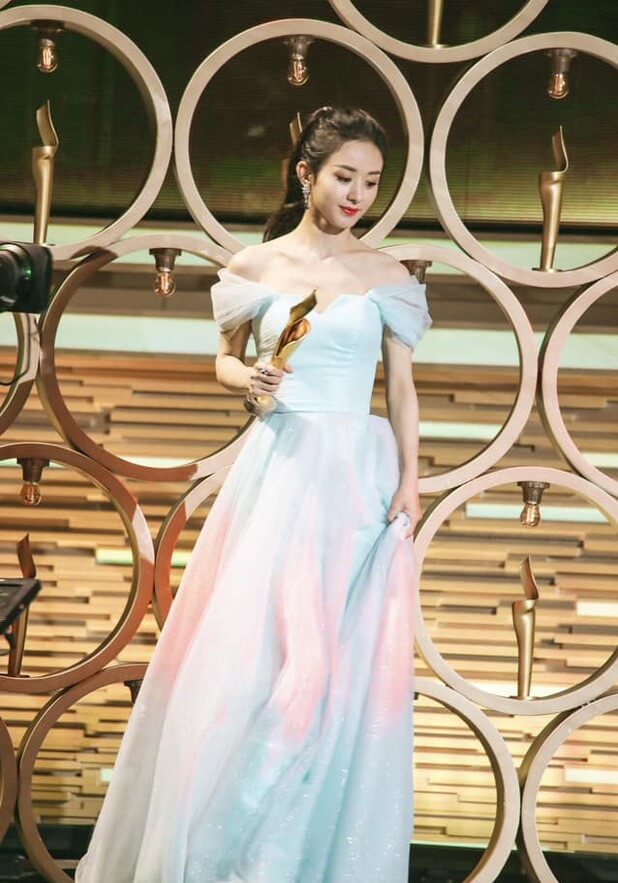 The image of Zhao Liying spread throughout social networks, especially Weibo – China's most popular social network. She wore a turquoise dress and added white. The dress has an open shoulder style to show off the sexy bare shoulders. Not only that, the delicate face and the straight nose further enhance the beauty of the actress.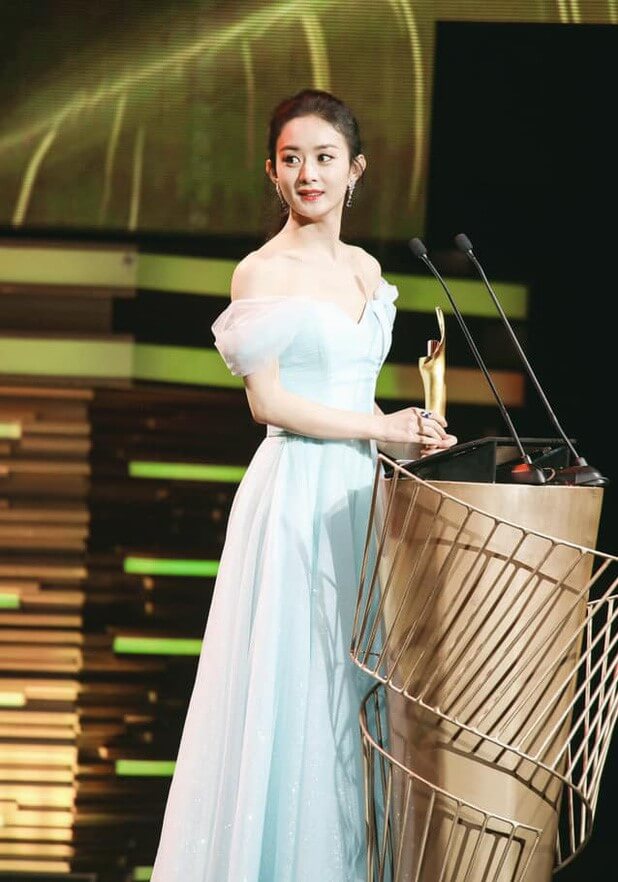 Let's take a look at her beauty through the series of moments above.
About The Author
admin