Good news: Brooklyn Beckham is officially in the same house with his girlfriend from a great family
March 30, 2020
Surely, no one is unaware of Beckham's eldest son – Brooklyn Beckham. He is not only famous for being the son of a football superstar and a famous model, but also famous for the quick loves on the newspapers.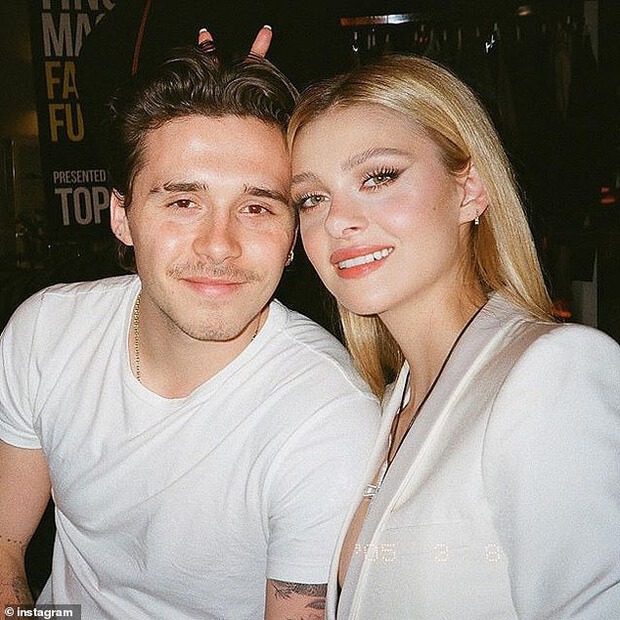 Currently his billionaire girlfriend is Nicola Peltz – she is very popular among the super rich in America. According to an unnamed source, the man and Nicola Peltz have lived together in a luxury apartment in New York, USA. Due to the increasingly serious situation of the Covid19 epidemic in the United States, the couple isolated themselves at home as recommended by local authorities and the government.
After completing his photography-related training and internship with renowned photographer – Rankin, Brooklyn Beckham said he will plan to design and renovate his home in the US.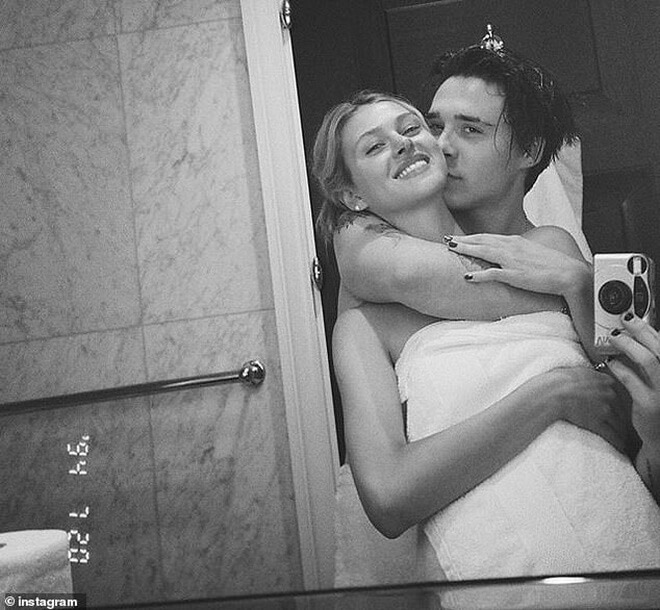 Talking about private life, Brooklyn Beckham has a lot of scandals. The change of his lover like a change of clothes is no longer a new thing for media and news hunters. It is known that he started dating Nicola Peltz in November 2019 right after he ended a quick love affair with the supermodel Hana Cross in August of the same year. After ending the love affair with Hana Cross, he was criticized by the online community as unfaithful and unreliable.
News of Nicola Peltz and Brooklyn living together came out last year. However, this is really happening at the present time.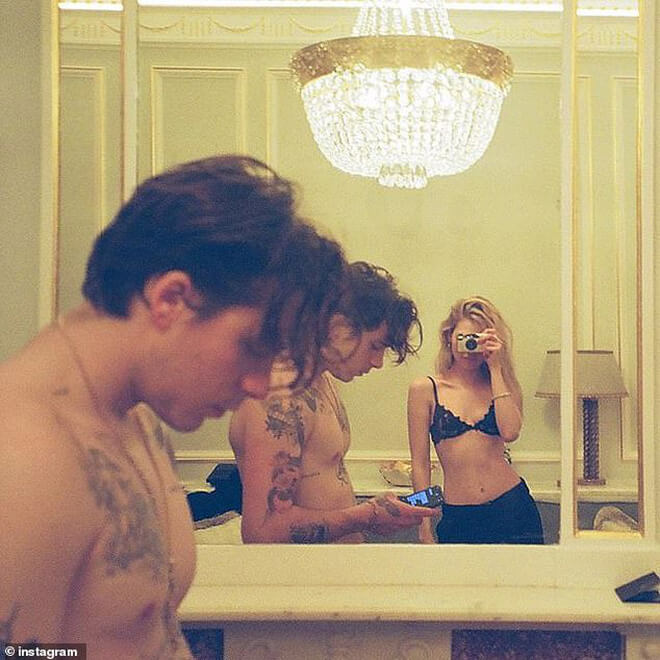 It is known that Brooklyn's parents are very pleased and love their son's girlfriend. The relationship of the two became more intimate when they decided to live under one roof. The online community wondered if this was the last stop for Beckham's sons.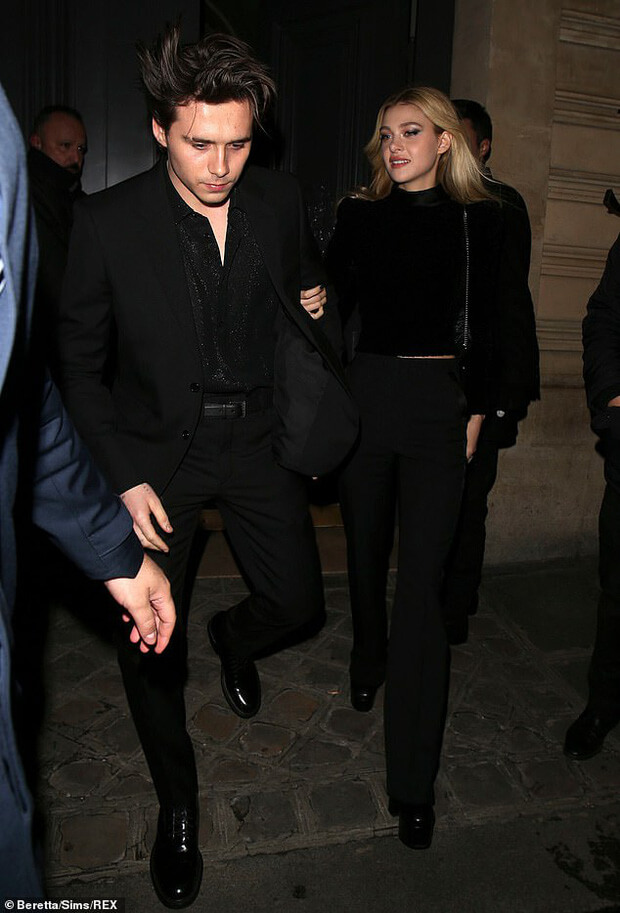 In the last weekend on March 27, Victoria Beckham said she would miss her son because he moved to another house.
Information about Brooklyn's girlfriend, Nicola Peltz was born into a wealthy family. She is the daughter of billionaire Nelson Peltz and former supermodel Claudia Heffner. She was born in 1997 and is now 24 years old. She was known when she starred in the movie "Tranformers 4". In addition to natural talent, Nicola also owns an admirable beauty and balanced physique. Therefore, she is very popular with the public and audience.