Welcome the new year 2020 with the members from the famous Kpop girl group – Blackpink
January 25, 2020
Lunar New year is coming everywhere joyfully, especially in countries with Asian customs such as China, Vietnam, and Korea. All of people race to shopping, preparing to celebrate with family or spending time traveling to fully enjoy the longest holiday season of the year. To celebrate the new year, especially on New Year's Eve, stars and celebrities compete to share the moment of ending the old year and welcome the new year. This is also the moment to say goodbye to the year of the pig to welcome the year of the rats according to the Asian perspective.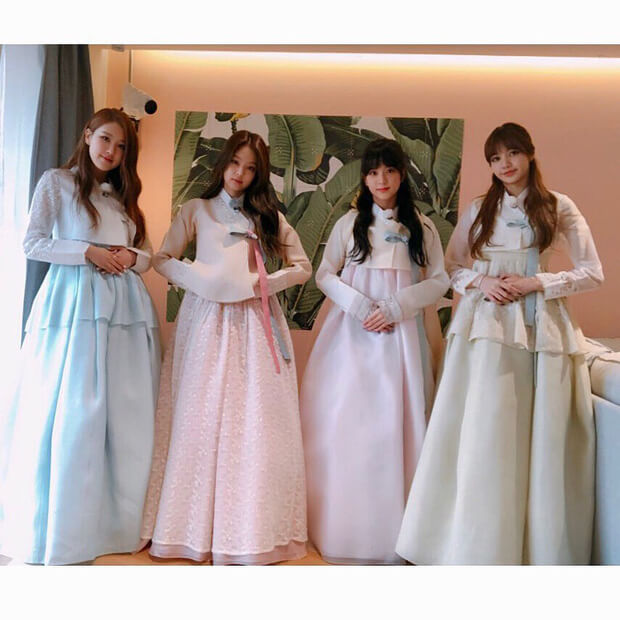 And the Blackplink girls are no exception. The four girls are always attracted to the media whether it is the smallest activities on their personal social network or their agency – YG intertainment.
Most recently, on Blackpink's official social network, there was a picture of all four members inluding Lisa, Rose, Jisoo and Jennie dressed in hanbok – traditional costumes of Korean women. All 4 costumes have bright colors: pink, blue, white and purple. The outfit is very elegant, noble and helps to exaggerate the femininity and charm of four YG female idols. Immediately after posting, the photo has collected a lot of comments, expressed emotions and especially immediately there were more than 2 million love hearts drop for 4 girls.
In particular, Lisa uploaded her own super hot photo on her personal Instagram right on New Year's Eve to celebrate the New Year 2020. The set of photos is a combination of Lisa and ELLE famous magazine. Lisa appeared splendid as a muse, young, charismatic and full of mysteries that made viewers want to explore.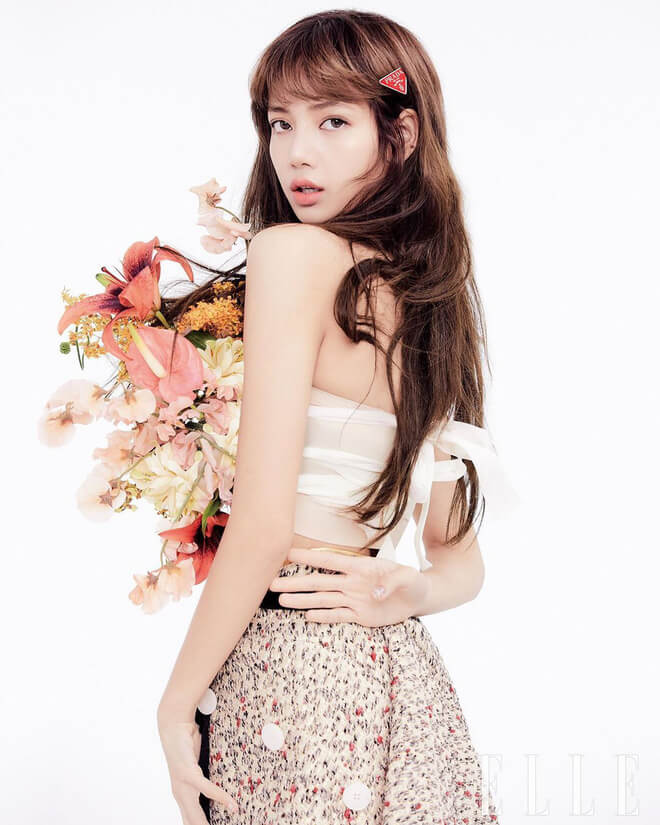 Jisoo also made a video showing her cuteness as a new year gift for fans.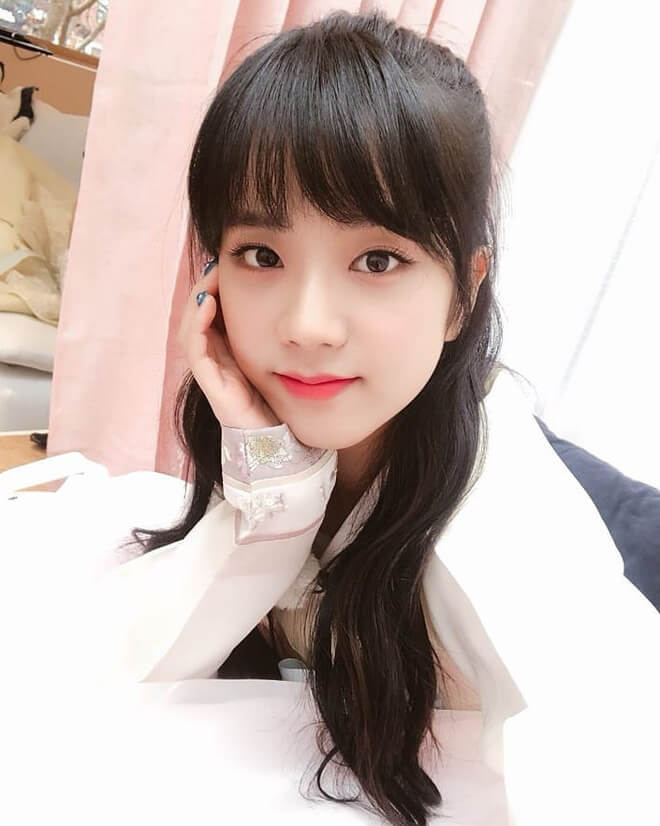 Before Jisoo and Lisa, Rose was the one who spoiled the fans the most. Rose posted a video with the New Year greetings to fans and did not forget to show off her divine cuteness.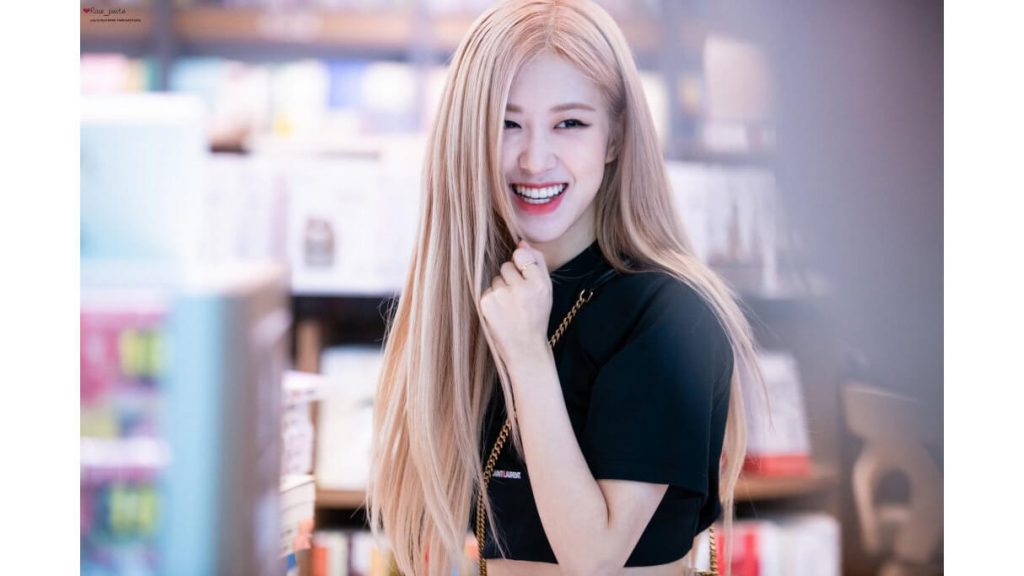 Only Jennie has not seen anything. Fans are looking forward to her image on social networks in this new year.