Lee Min Ho – Eternal Monarch – Korean actor – owns the highest remuneration in Korean entertainment industry
May 4, 2020
Lee Min Ho has been gaining coverage across Asia since 2009 with the work called Boys over flowers – Korean version. In the film, he plays the rich prince of arrogant nature, without considering anyone. So far, he is one of the actors with the highest remuneration in Korea. With a series of well-known film productions such as: City Hunter (2011), Legend of the Blue Sea (2017), The heirs (2013), Gangnam Blues (2015), Bounty Hunter … and the latest movie is The King : Eternal Monarch.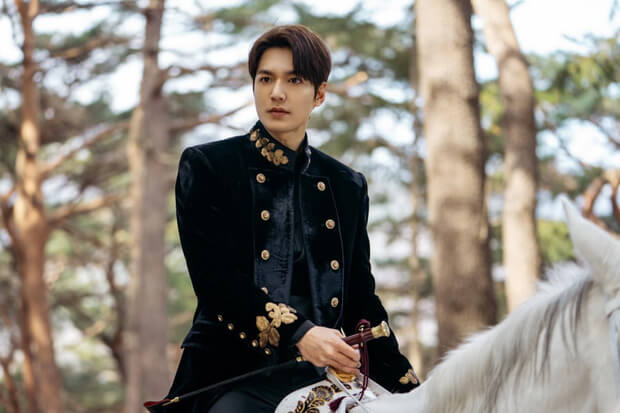 He was dubbed the "guarantee of rating" for any drama and cinema that he participated. The proof is that he continuously appeared in a series of popular Asian TV series mentioned above. Along with that, Lee Min Ho was invited to participate in a valuable advertising contract thanks to his name being polished through film works. Thanks to his handsome and famous appearance, Lee Min Ho is considered as one of the most expensive actors in Showbiz Korea.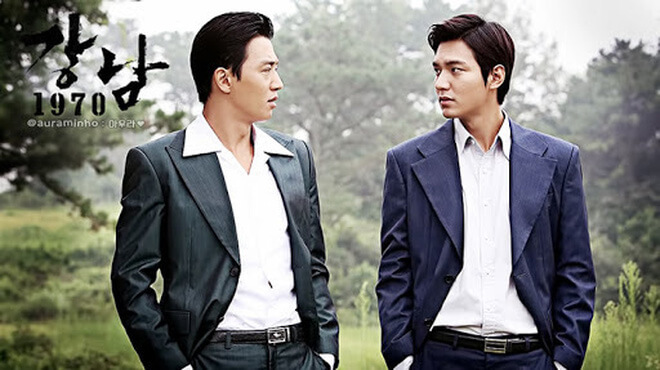 His remuneration also makes the audience extremely curious and overwhelmed.
In The King: Eternal Monarch, Lee Min Ho was paid about 70 million won for each episode. So, if the drama has 16 episodes, the total amount he will receive will be about 1.3 billion won – a very desirable amount.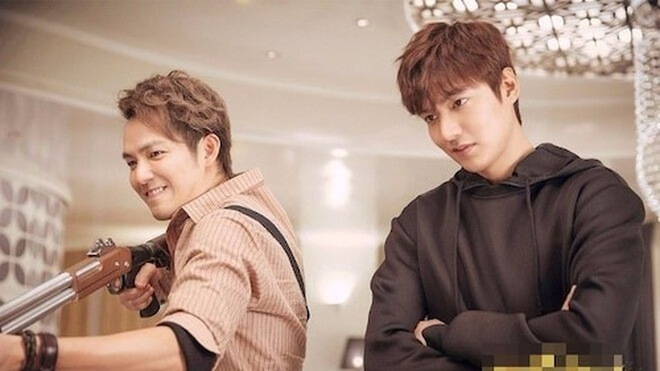 Not stopping there, according to some sources on the sidelines, the income of this actor while operating in China is many times higher. Specifically, the amount that Lee Min Ho received for each episode is 500 million won – 7 times higher than in Korea.
Although the amount of money is unbelievably high, we cannot deny that the works Lee Min Ho participated in always bring huge profits to the producers. Part of that success is due to the participation of his
In widescreen, in the movie Gangnam Blues with starring Lee Min Ho has swept the box office around the world and earned $ 20 million. Meanwhile, the Chinese-made film, Bounty Hunter, earned $ 31.1 million. Because of these reasons, producers are willing to spend money to invite Lee Min Ho to join their work.
Lee Min Ho lives a very closed life and has never publicly disclosed his assets in the newspaper.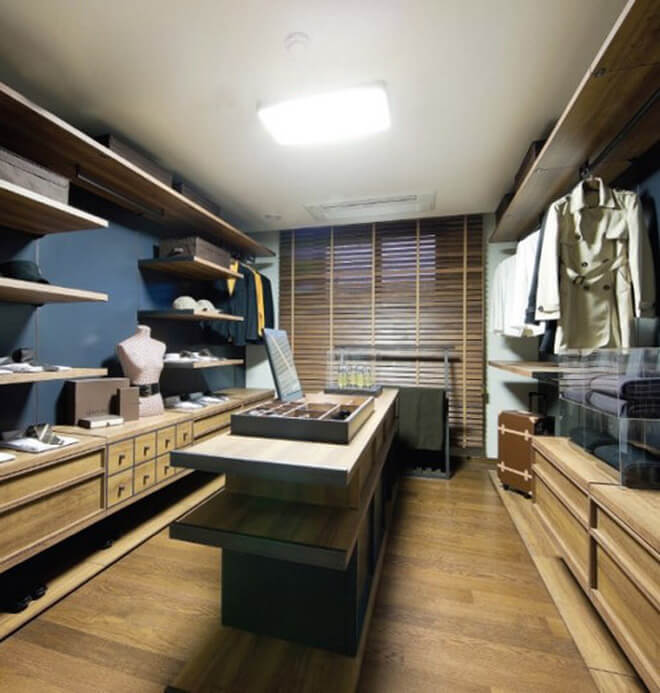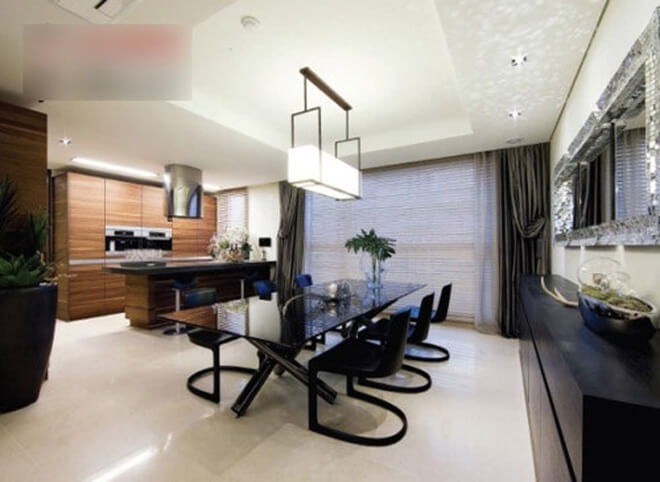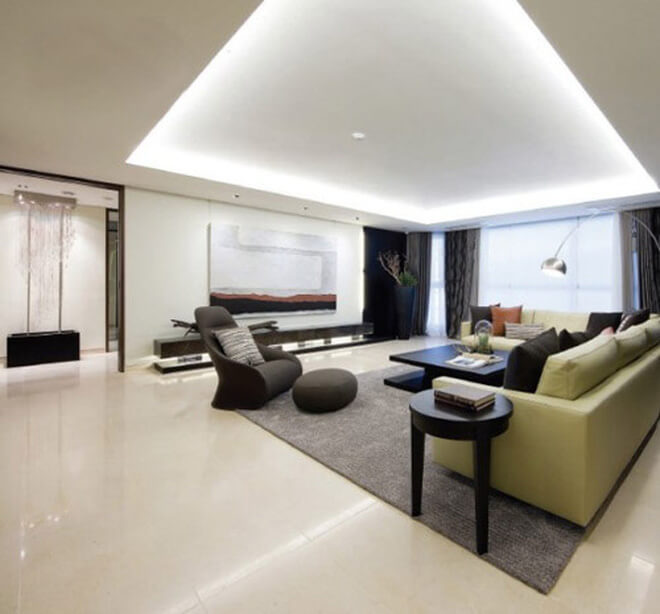 Only, according to a close source, in 2013, the actor bought an apartment worth 3 billion won in the Gangnam district of South Korea. Besides, he always uses expensive accessories every time he goes to an event or airport.