Continuing the series of films that made Deng Lun 's famous
January 18, 2020
Because of you – premiere 2017
This is the second film that Deng Lun played  the male lead actor.  However, it was the first film to reach the audience. Because the first film Deng Lun pair with Krystal Jung of f (x) has not been released. This film has brought unexpected success for Deng rotating always leading the way in the number of viewers compared to the films shown at the same time. In the film, he plays a talented young lawyer who has a childish personality but is very serious at work. He has a beautiful love with the lead actress. The two initially met in an almost confrontational situation, after much controversy and misunderstandings, the two ended up as a dream wedding. Please search for information and watch this movie. It would be a pity if you missed it.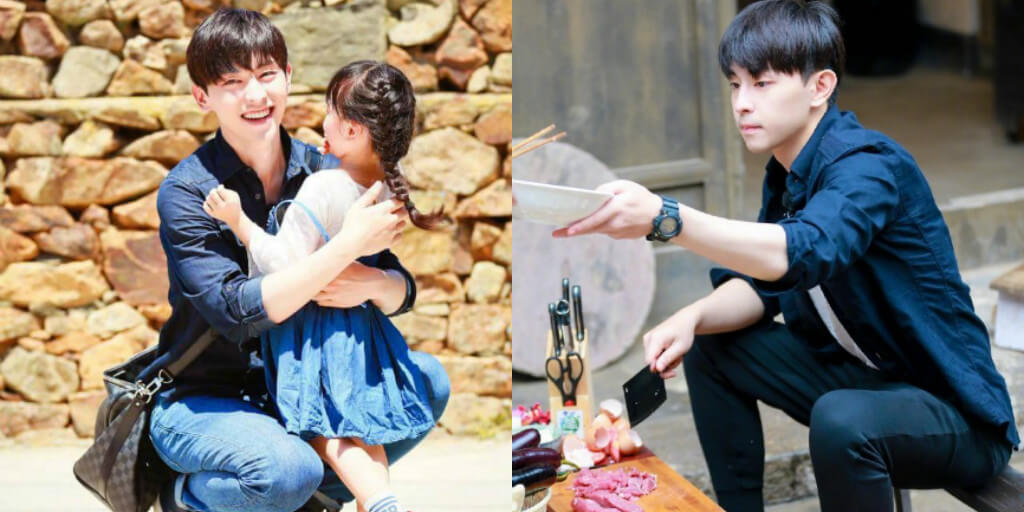 Mr Fighting – premiere 2019
This movie is probably the closest to Deng Lun's life. The film tells the path of pursuing a flop actor's career played by Deng Lun. The acting job for him is not smooth. He always played minor or public roles. Plus, I'm supported by a team who don't have much expertise in managing artists and make funny stories. The love story with her fat lady – his assistant is also not peaceful when two people are too different about work and social status. The film inspired young people to attempt to pursue their dreams, not giving up.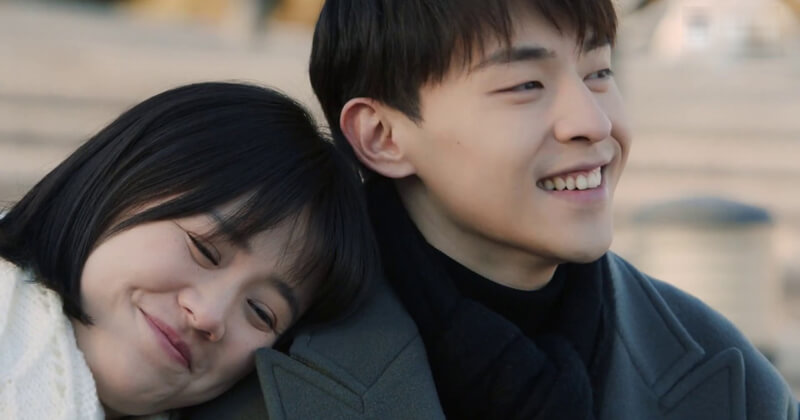 Hai Tang's Rouge Shines Trough in the Rain – premiere 2019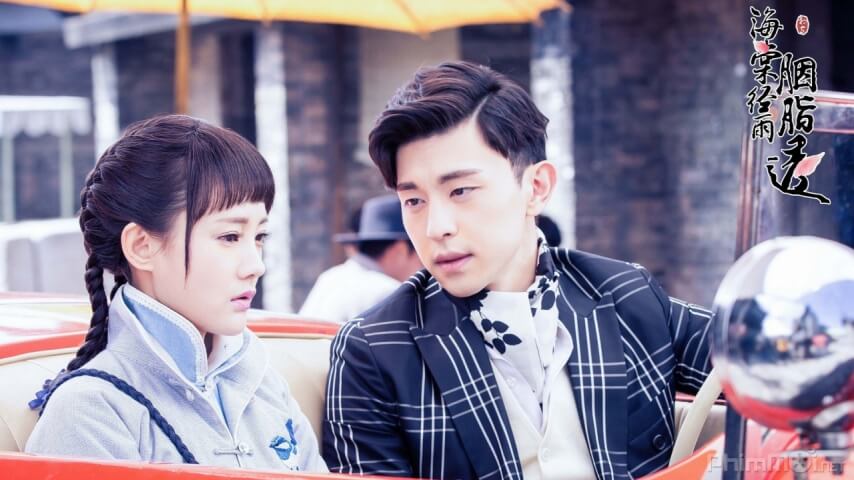 In the film, Deng Lun plays the second son of the family with a tradition of making cosmetics in the Three Kingdoms period in China. He has business talent but always shows needlessness and always feels sorry for his brother. He always thought that he was the cause of his brother's face becoming ugly – from there was the stain of the family. And he always lived to make up for everything for his brother. Even the girl he loved gave way to his brother. And from here, tragedy begins. Please watch the movie to experience it.