Featured films and Deng Luan
January 15, 2020
Deng Luan is one of the hottest Chinese actors in the last two years. Dang Luan's popularity was raised to a new level when he starred in the movie " Heavy Sweetness, Ash-like Frost" with Yangzi. This is one of the hottest Chinese screen movies of 2018 and spread to Asian markets. To be as successful as today, Deng Luan always shared that he has worked hard to improve himself, improve his acting skills and seize every opportunity that comes with him in movies. Indeed, Deng Luan is a symbol for the younger generation to follow and learn about the spirit of work, study and determination to pursue passion to the end. Let's take a look at some of the outstanding films that made the name of Deng Luan.
Princess Agents – in 2017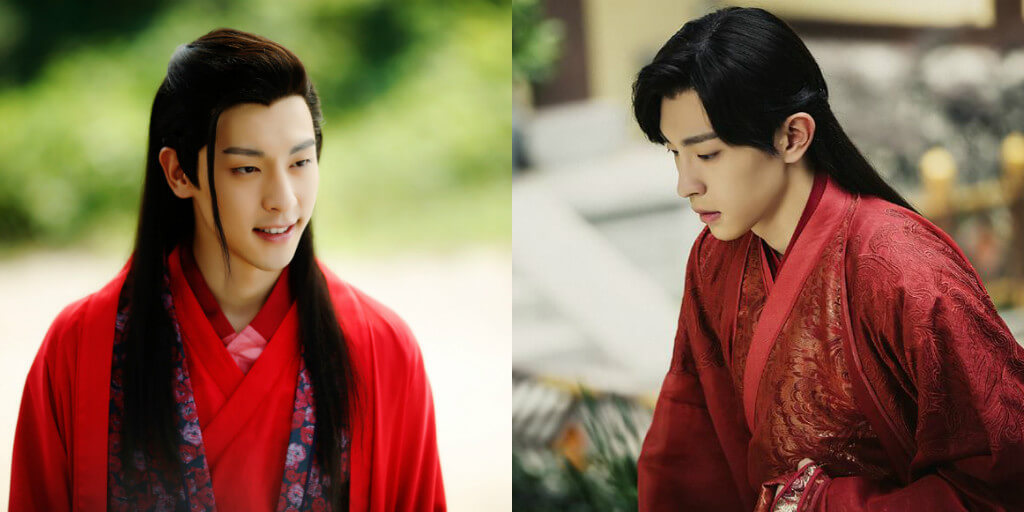 Although Deng Luan did not take on the leading role in this movie, he also made a deep impression on the fans. In the movie, Deng Luan plays the prince. He has a romantic appearance, a bad guy, but actually inside he is a talented, manipulative, and especially loving the main actress wholeheartedly.
Heavy Sweetness, Ash-like Frost – in 2018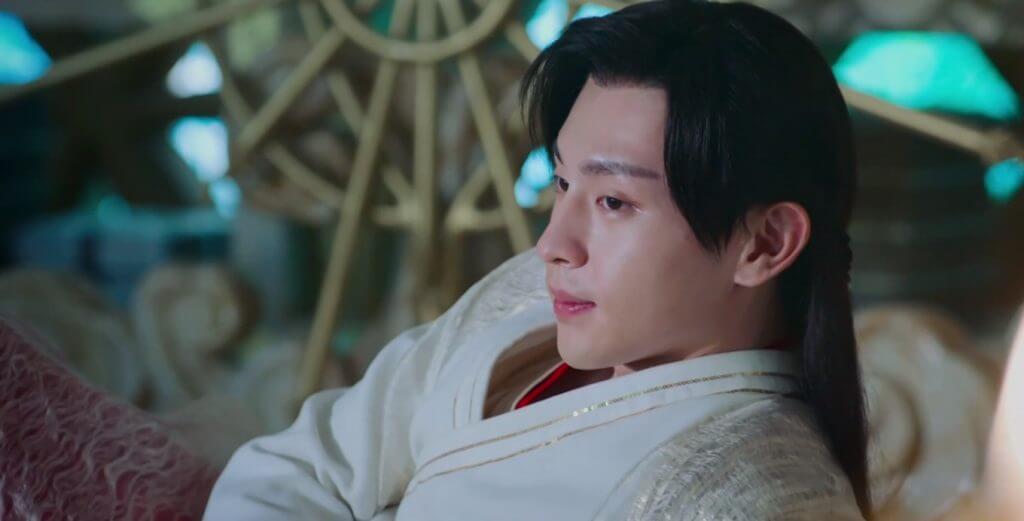 This is the film that brought the peak of his acting career to Deng Luan. In the film, he paired with actress Yangzi – his long-time best friend. The two actors acted so well together that even a fan club volunteered to pair the two actors as husband and wife. Deng Luan plays the second of the Emperor – the head of the six continents. This role, Deng Luan is shown masculine, heroic, faithful in love. With this role, Deng Luan stole the hearts of so many young girls in just one night.
Sweet Dreams – in 2018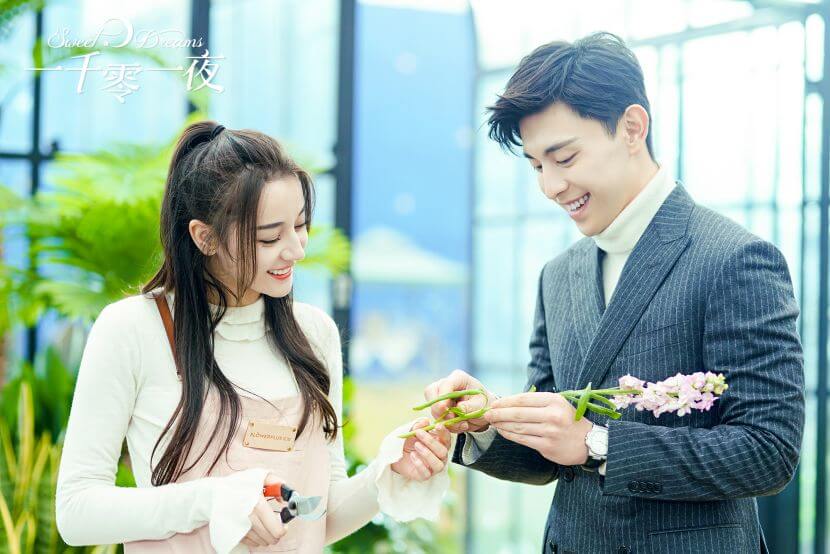 Deng Luan plays a boss- a talented and gifted young businessman in the art of flower arranging, but he suffers from fear of smoke and fire. Fortunately, he met Tieu That (played by Dilraba Dilmurat), she loved Bach Hai from the first sight. Also because of her love for Bach Hai – Deng Luan, she found all ways to approach him. Since then, the two people have the opportunity to get to know each other and to overcome the shortcomings in each other's souls. And so a beautiful love is made.