The way Jennie – Blackpink invited a boy to go out with her
January 25, 2020
Jennie is famous for being a charismatic and  cold idol. She shows for everyone that she is  a strong and powerful girl. Jennie's face always shows elegance and not a gentle girl. However, in TV shows, Jennie always show her cute and lovely. After all, Jennie is just a young girl who loves dreams, isn't she. When participating in a TV show, Jennie was asked to answer the question raised by the host and the answer have to include answers with the same meaning.
As soon as she heard the question "how to invite a guy to have a date with her", Jennie quickly gave 3 answers as follows: "Am I  very beautiful? I am rich.  I work at YG ". Everyone on the show laughed out loud because of the humor in Jennie's answer. Although Jennie's answer was only humorous, entertaining. But indeed, she was very right about herself. The fact that Jennie is beautiful and cute is undeniable. And Jennie is rich too.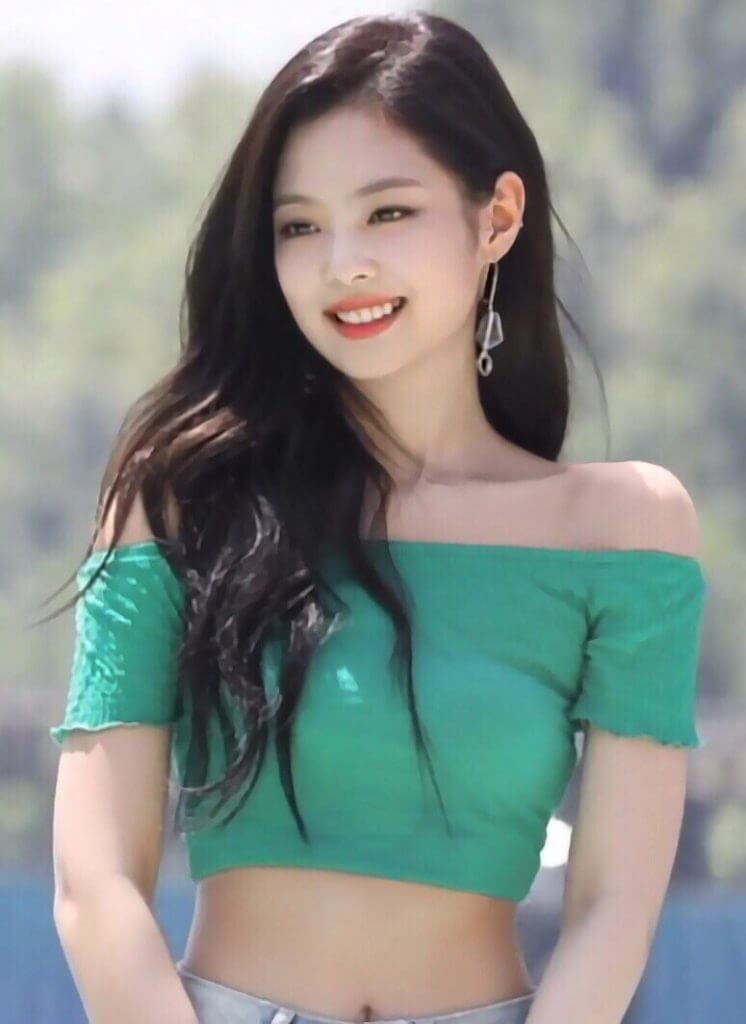 After nearly 5 years of artistic activities, Blackpink has become one of the highest earning groups in kpop thanks to its popularity and singing talent. That means that Jennie's income is also extremely terrible.
In addition, she also earns additional income from personal activities such as singing solo, attending events, taking magazine photos, making the face of the brand.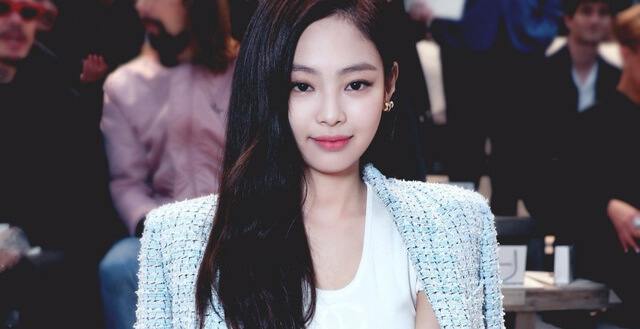 Therefore, saying poor Jennie, noone would believe that. Jennie is currently an employee of YG Entertainment – one of the top 3 entertainment companies in Korea. So being able to work and become a singer of YG is something to be proud of.