Korean stars unanimously support and donate to fight the Covid19 epidemic in Korea (update)
March 25, 2020
Due to the complicated situation of Covid19 epidemic in Korea with about 9037 cases until March 24, 2020. The country's number of infections is concentrated mainly in Dague – a province relatively far from Seoul. The situation became more serious when the number of deaths reached more than 100 people.
With the spirit and efforts to minimize human and economic losses caused by the epidemic, Korean artists have made great actions and gestures that have been praised and deserved. Artists have many ways to support the epidemic, some send donations to humanitarian organizations or directly to health facilities that need help. Others offer in-kind contributions such as medical masks, hand wash or medical equipment. Or simply, they reduce the price of the rent for their customers during the epidemic.
Here, let's take a look at the typical artist faces in the anti-epidemic movement of Covid19 in Korea.
Couple Kim Tae Hee and Bi Rain
The golden couple of the entertainment industry of kimchi has proactively reduced the rent for their customers to reduce financial burdens and help these people overcome difficult times. The couple announced a 50% reduction in rent for an apartment or real estate in Gangnam in March.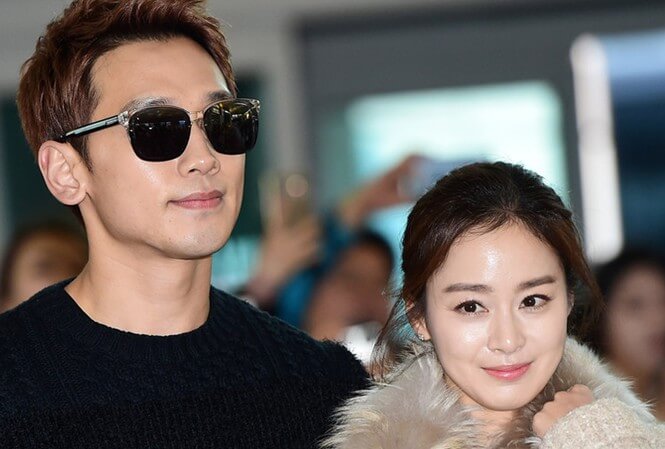 Joen Ji Hyun of "My love from the star" also made a remarkable move by announcing her support of 100 million won for Daegu City and a 10% discount on rent for customers of Miss.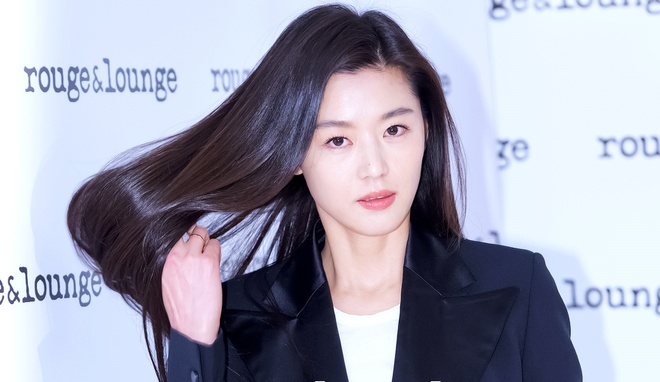 The actor who stepped out from Itaewon Class has also donated 100 million won to a medical facility located in Daegu city. This money is used to buy medical equipment and logistics for staff and medical facilities.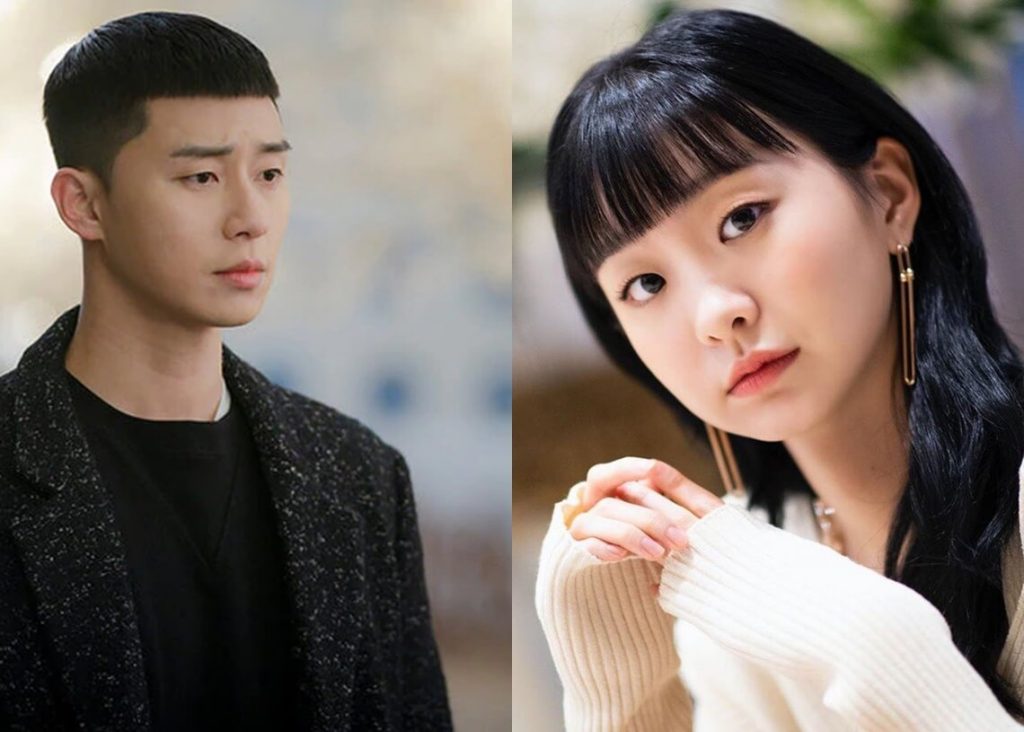 National First Love – Suzy sent to the non-governmental organization Good Neighbor the amount of 100 million won. This money is to support low-income people who are facing economic difficulties due to the effects of the epidemic and provide them with supplies such as medical masks and daily necessities for them.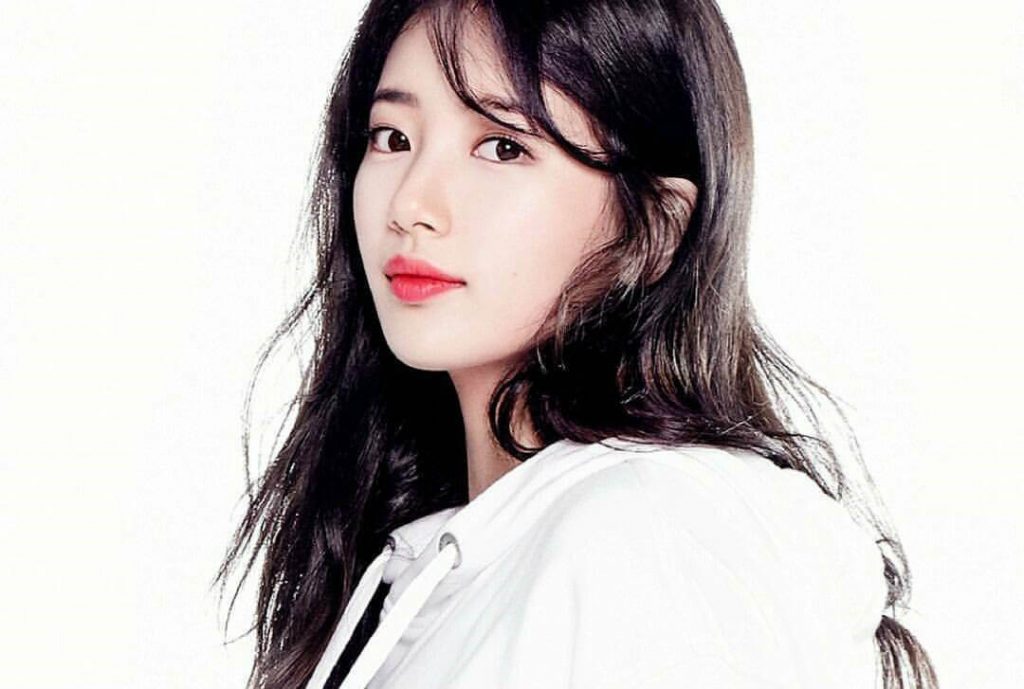 Super Junior – a band group famous for a while that was not outside of this movement. They have donated 10,000 medical masks to child and youth welfare centers.
Recently, the media reported that actor Lee Min Ho has donated 300 million won to charities to support the fight against the covid19 epidemic in this country. He is the artist who contributes the most to the present. Lee Min Ho is considered a high-income actor among Korean artists, and he has maintained his popularity for the past decade. So not surprisingly, he donated such a large sum to this pandemic.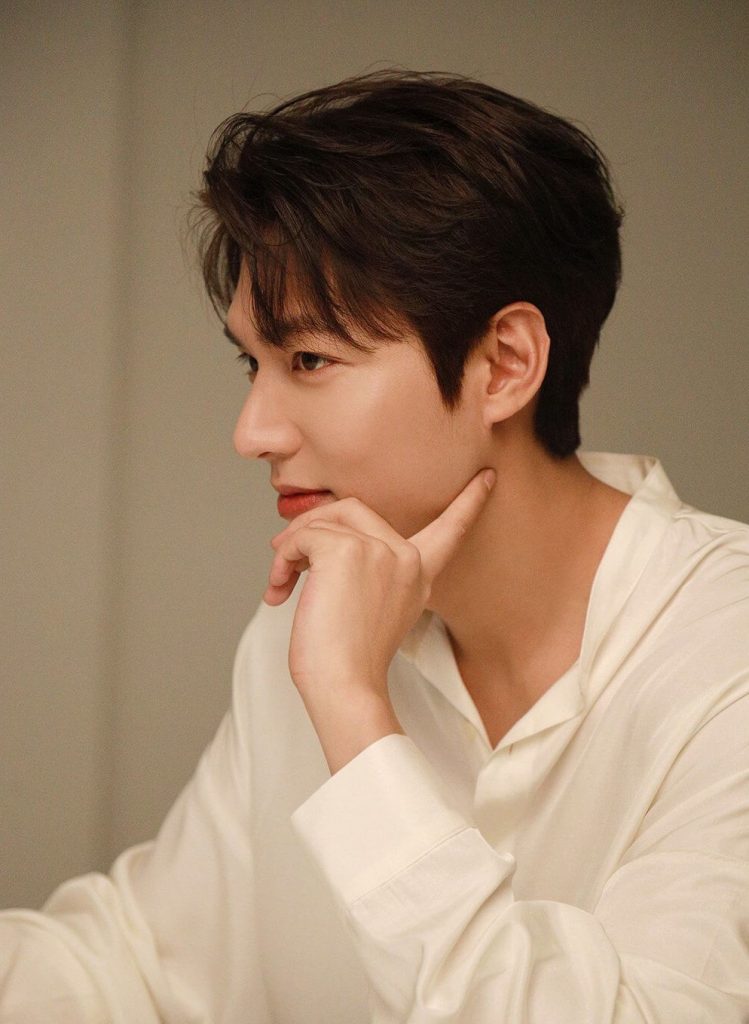 Immediately after Lee Min Ho was singer IU, she donated 200 million won and donated 3,000 protective clothing to the medical staff at the Korean epidemic of Daegu.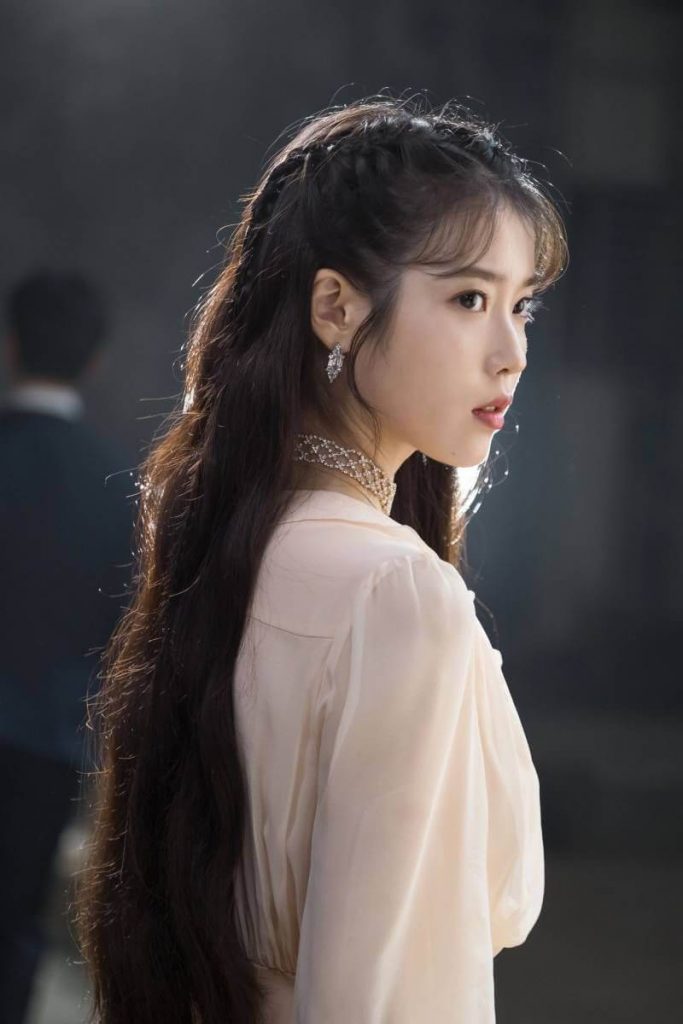 The beautiful deeds and tolerant hearts of the artists deserve praise. Everyone should join hands to contribute to fighting the disease by improving knowledge about the disease, protecting yourself and following the instructions of health care providers.