Daily outfit helps Irene (Red velvet) become more beautiful.
January 18, 2020
Dubbed as the beautiful fairy of Korea. Irene owns an admirable beautiful face and flawless white skin. Not only that, the top cosmetic doctors also think that Irene's face has the best rate. That's why many young girls want cosmetic surgery to have a face like Irene.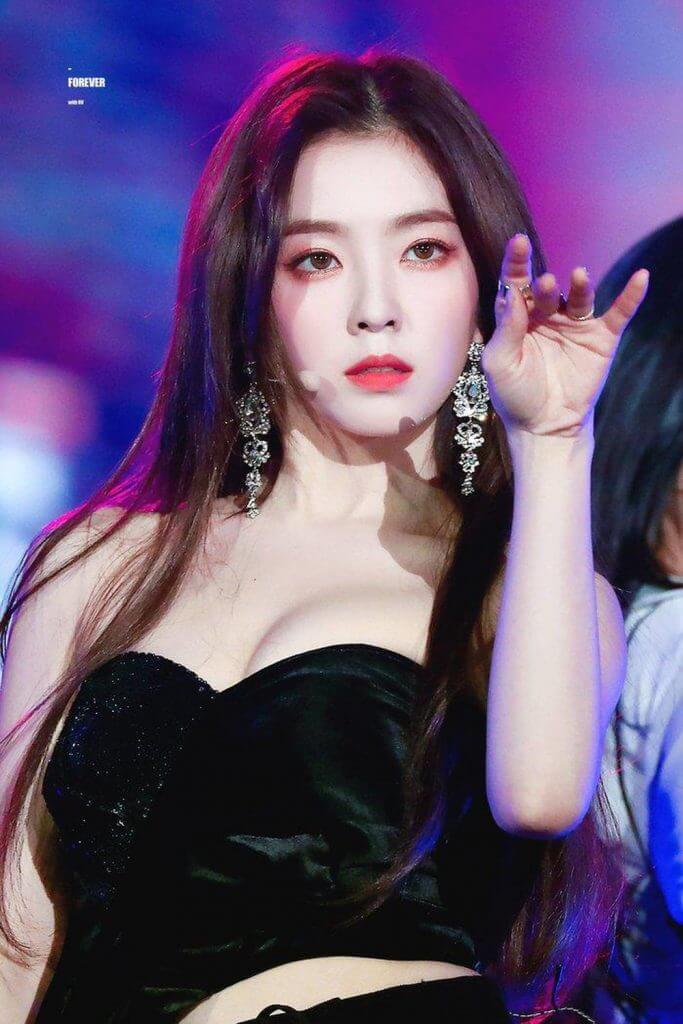 Besides, Irene's dress style is also extremely attractive and fashion catches up the trend. Let's review the outfits and accessories that she often uses to represent the media
Combo jeans and monochrome t-shirt.
With a standard body every centimeter, Irene always chooses hugging clothes to show off her body curves. The dress has simple colors easy to coordinate and modern. In addition to T-shirts, Irene also chooses to wear Crop top to become healthier, helping to create a higher feeling and showing admirable waist.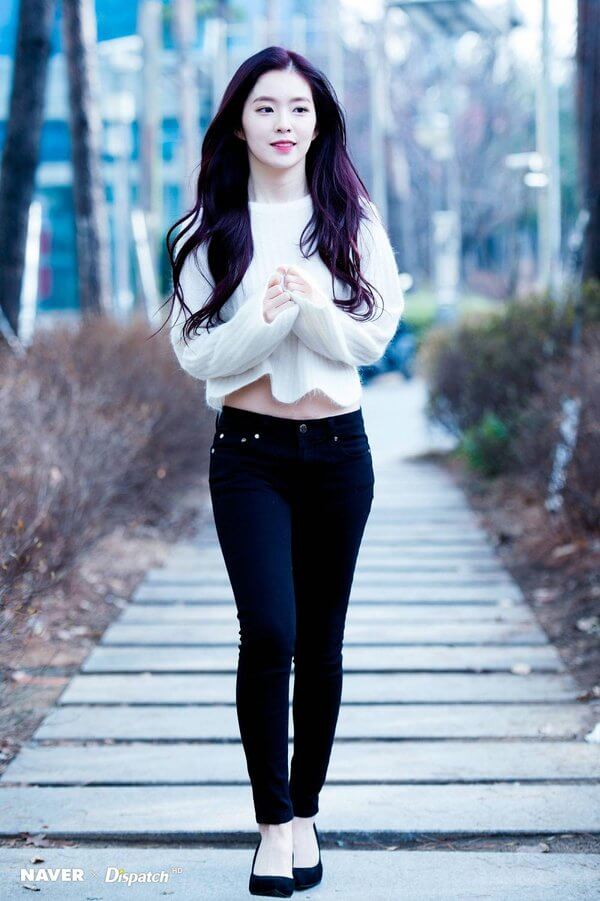 Every girl must have a leather Jactet in her closet. And Irene is no exception. The simple, dynamic Jactket shirt creates a healthy and playful quality for Irene, because she is considered the little princess of the SM artist management company.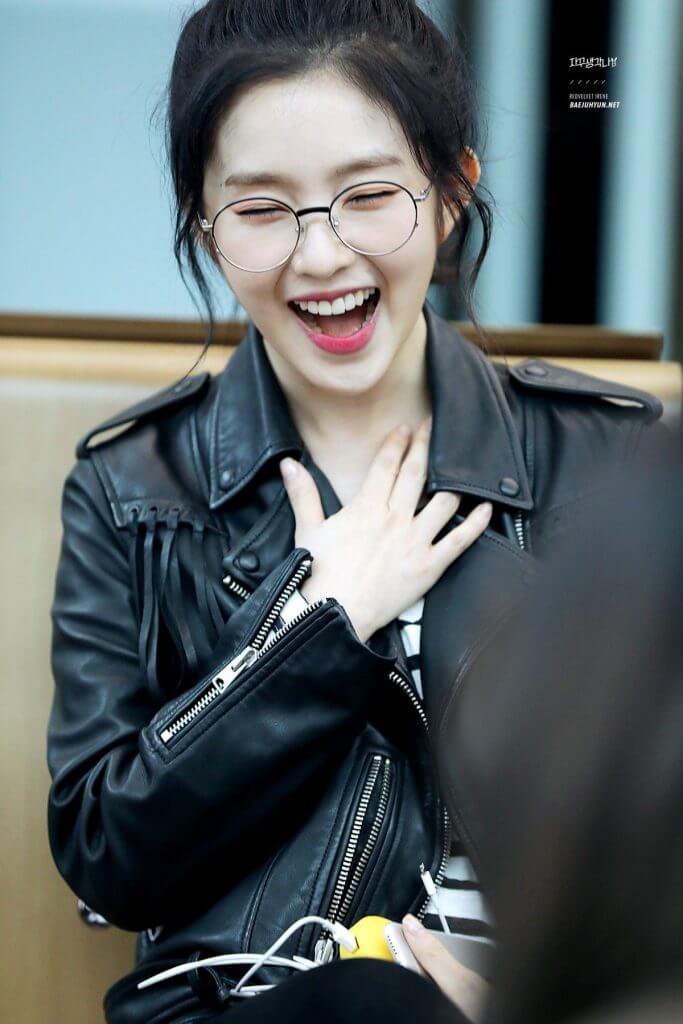 Another feminine item is a small floral skirt. The skirt is flattering to make the femininity and elegance of her. These dresses are suitable for street, airport and beach style.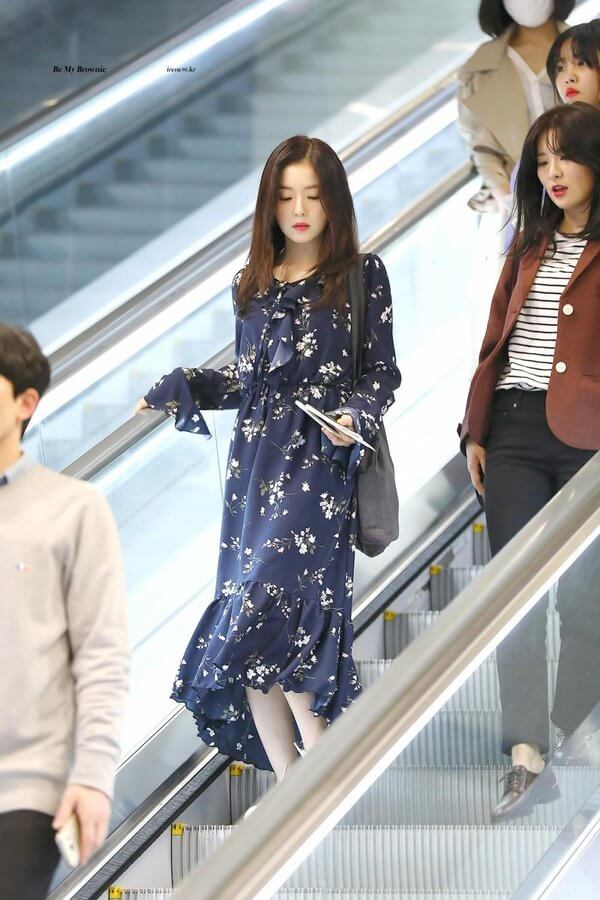 Due to her modest height compared to other female idols, Irene always chooses costumes that make her legs feel longer. And this fashion is the perfect choice. That's why she chose big size men's shirts and equally large hoodi shirts. She looks sexy and childlike.