The overwhelming beauty of Lisa (Blackpink) at the reality TV show in China
March 27, 2020
We cannot deny the rare beauty of Lisa from the famous Korean group – Black Pink. She is famous for her rich talent for not only dancing well, but also rapping extremely well. Besides, Lisa also owns an admirable height and body, another plus is her cute face. It is these outstanding features and talents that made Lisa famous and earned the love from the public.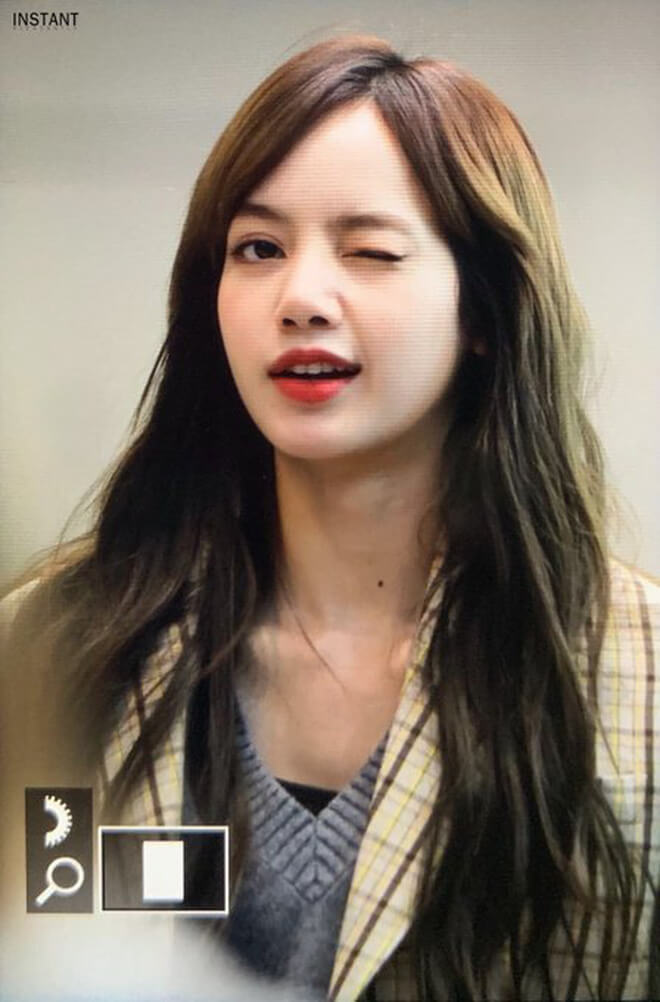 Recently, she was invited to appear in China's Produce 101 show as a coach for trainees. Fans have been looking forward to her new image in this program.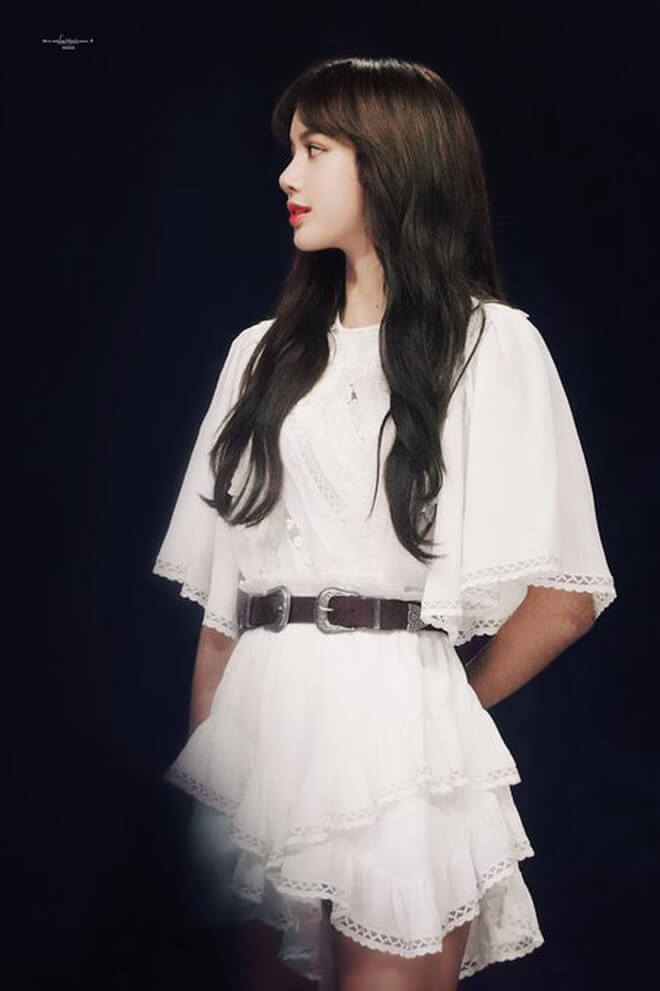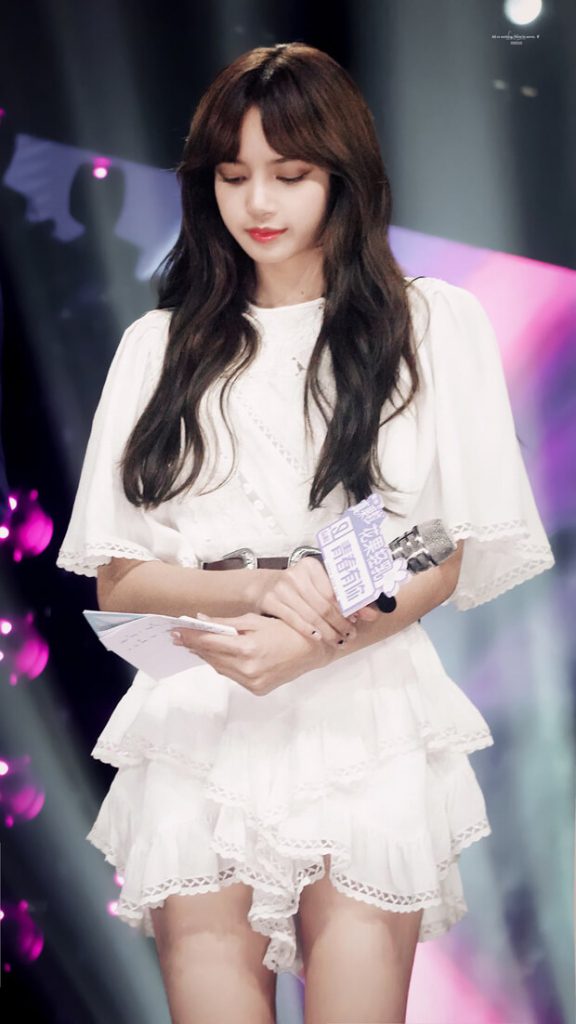 And not unexpected, every time Lisa appears and each of her actions top the search engine of this billion-people country. Moreover, this is also the reality show that attracted the most attention from mainland Chinese audiences during this period. The impact of the program does not stop at the Chinese border but also spread to countries in Asia such as Vietnam, South Korea, Thailand, Philippines …. And this success is because of  one no small part of female idol.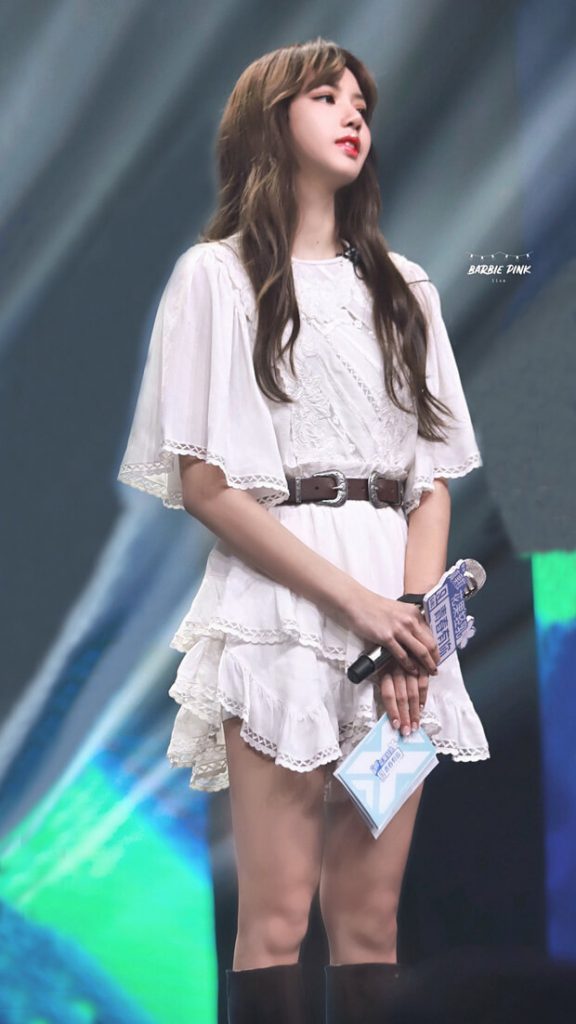 Previously, this reality show announced a short teaser with the appearance of Lisa – Black Pink. She is considered quite melodious, young lady but still very beautiful. Yesterday – March 26, the first episode of the show aired. Lisa has changed hairstyles different from usual, making the audience extremely excited. Everyone admires her beauty as a fairy. Lisa's beauty has increased by one level when the stylist changed her hair style subtly. Lisa is so beautiful that it overshadows the beauty of the contestants.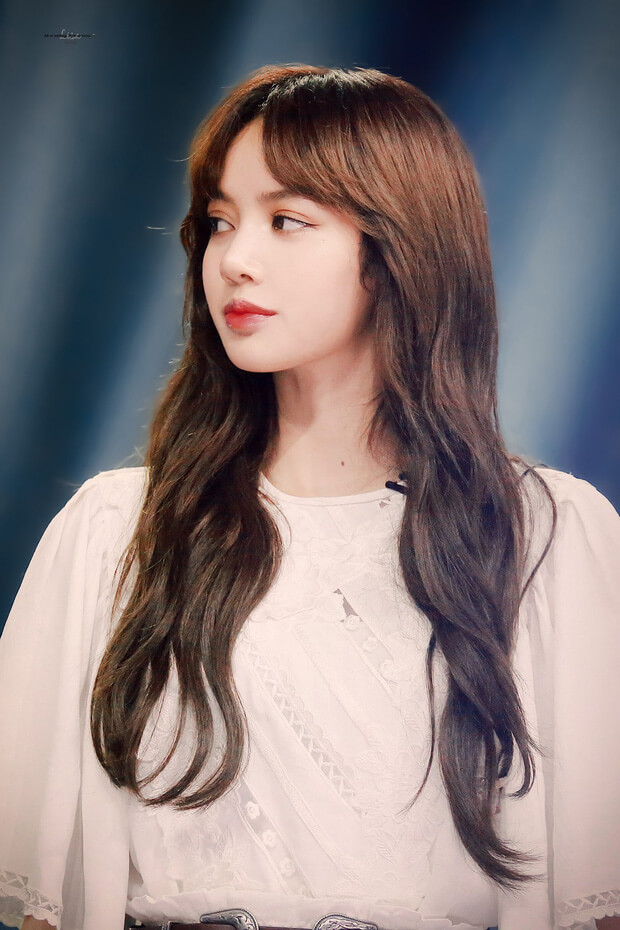 Lisa's sweet beauty with her new hairstyle.
This is not the first time Lisa has this hairstyle. She showed this hairstyle at the airport on a business trip to  Europe. Her outfit is also very delicate including black jeans, sweater and blazer for outerwear. This image has created storms across social networking forums. Many people have to admit that Lisa looks extremely arrogant and chic with this style.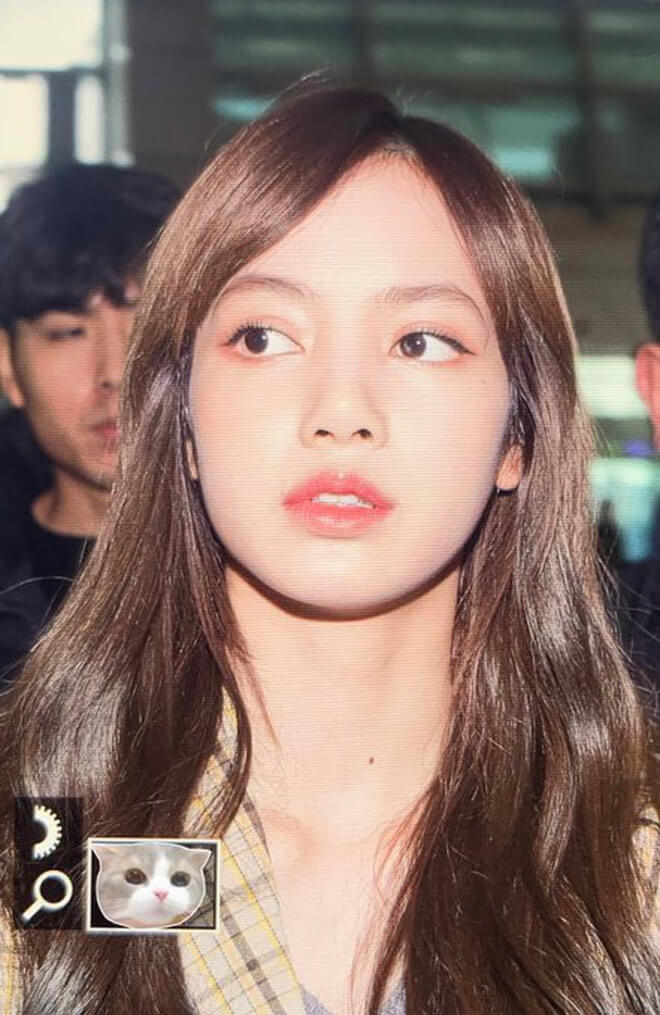 The above evidence has shown the huge influence of Lisa in the Chinese market