Lisa is a beauty from a famous worldwide group called BlackPink
January 24, 2020
She owns a charming body, 1.2m long legs and a cute baby face. Therefore, she have been nicknamed a living doll by her fans.
Not only beautiful and good in dancing , Lisa also has super fashion style. Lisa combines very delicate clothes that make people learn to race and hunt for the items she wears.
Let's take a look at her airport and casual clothes.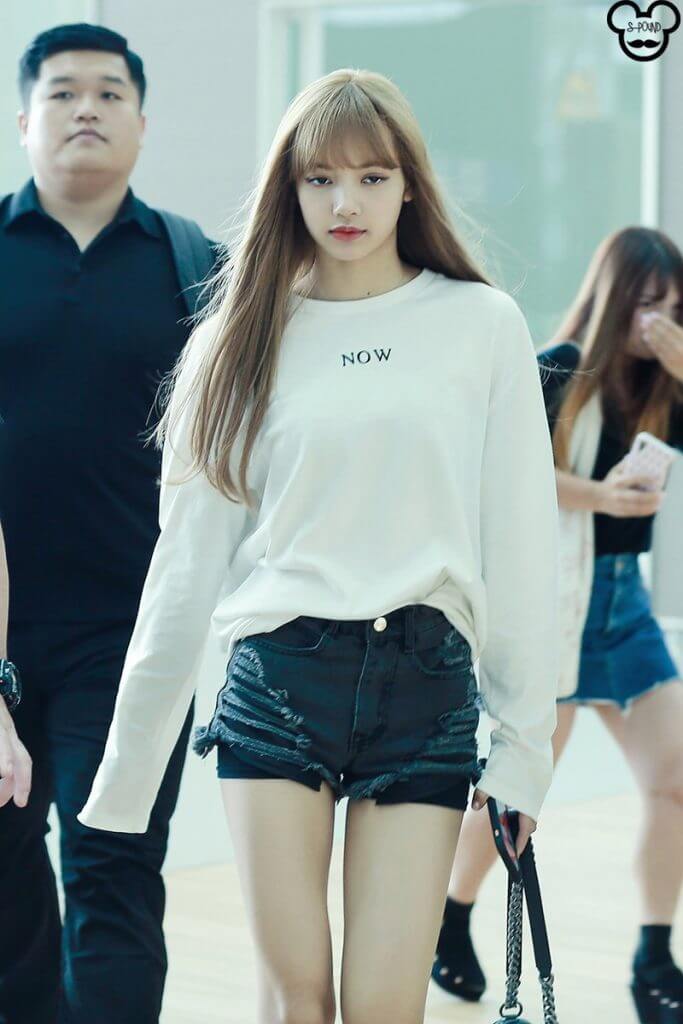 Understanding the advantages of waist without fat and long legs, so Lisa would like to choose croptop mix with jeans to show off the above advantages.
Sometimes she mixes the hoodi and jeans to create a youthful appearance for the outfit. And don't forget to use extra super athletic and colorful  shoes.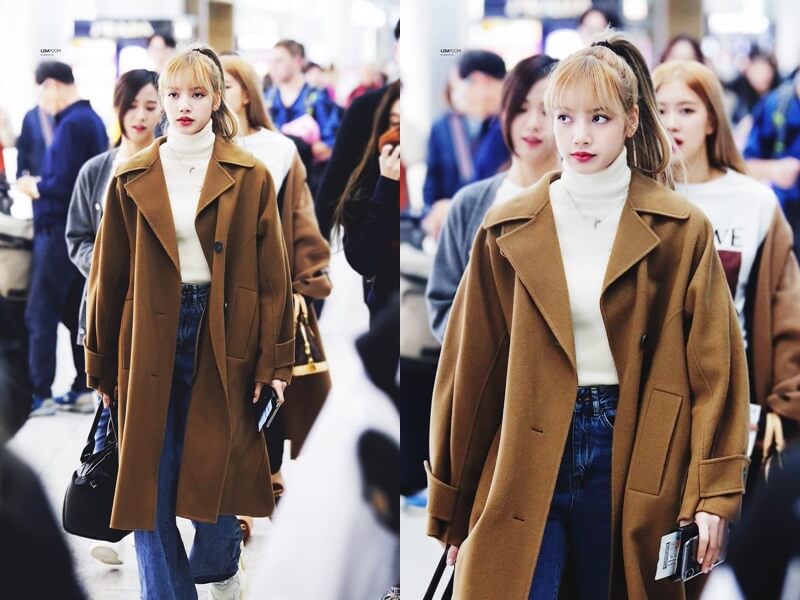 Short pants combined with loose tops and long pants to hide pants , which have a strong effect to show off the long legs of Lisa. Besides using trendy outfits, Lisa also pays great attention to the accompanying accessories. She often uses expensive accessories from famous brands such as channel, gucci, Versace, LV and so on. The accessories that make Lisa become more gorgeous than ever. That also makes her stand out more than other girls because of her willingness to spend a lot of money on fashion. In winter, The items such as jackets, skirts, fur coats are an indispensable outfit for Lisa-BlackPink.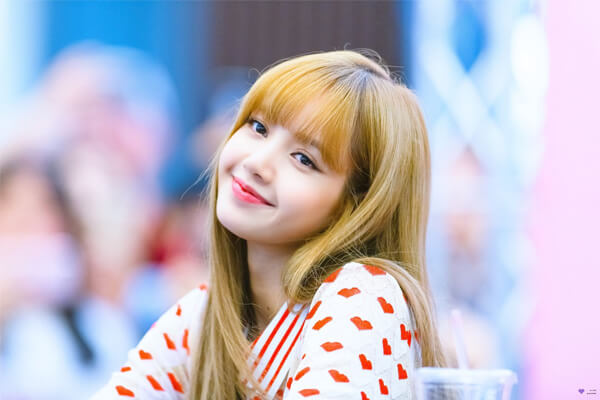 Here is the picture
Thanks to the delicate eye in fashion, lisa has always become the focus of attracting reporters and cameras where she appeared.