When the beauties of SM dress sexy on stage
February 1, 2020
Almost all Kpop fans know that SM Entertainment's female idols are always associated with the innocent image, which does not get in the way of any scandals. Even the clothes they use are very safe, showing a good girl image in the hearts of fans. And it is very rare for the audience to admire the sexy charm of these female stars. We have collected some breathtaking images of these female idols. Let's admire offline.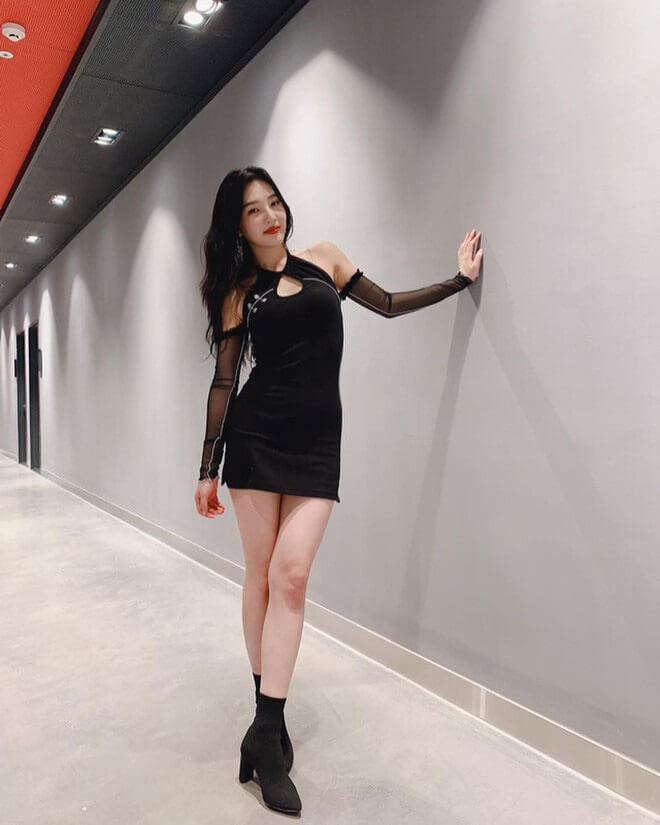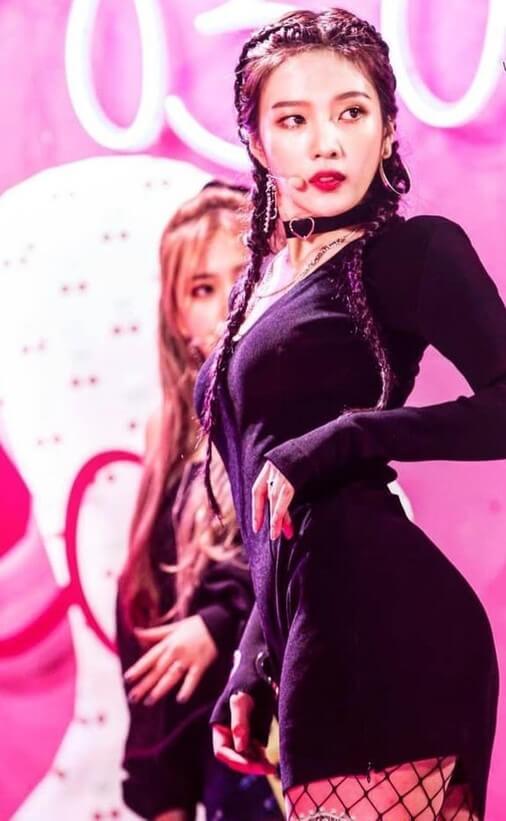 Many Joy fans have criticized Red Velvet's stylist for giving Joy a sexy dress when performing on stage. However, many people think that these costumes are very suitable for her. And the outfit also enhances Joy's hidden beauty yet to be discovered by the audience.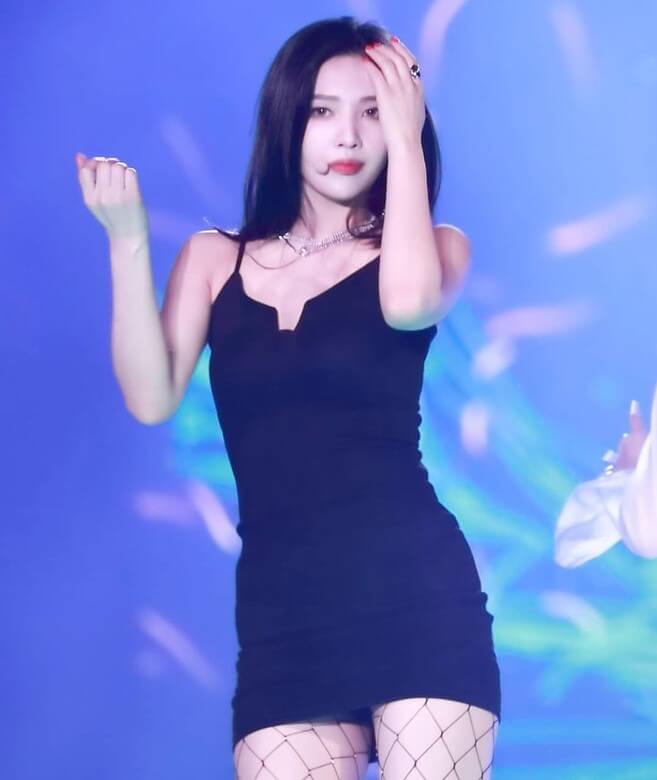 Joy is famous as a female idol with a beautiful appearance with three perfect rounds. She owns a height of 1.70 meter and her body is ranked among the top female idols in Kpop. Therefore, the stylist often chooses for her tight, short outfits. Thanks to the sexy bodycon dresses, the Red Velvet member looks more attractive, more attractive on the stage.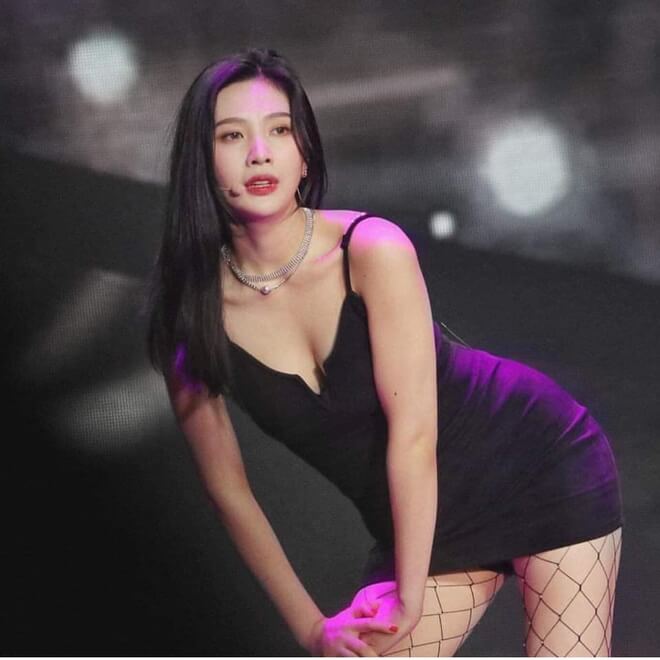 However, when wearing short skirts, Joy always had to be careful because she could easily fall into awkward disclosure. As such, she will not be able to comfortably perform vigorous, decisive and powerful dance moves when performing. When wearing sexy clothes, female idols also cannot feel comfortable performing strong and decisive choreography.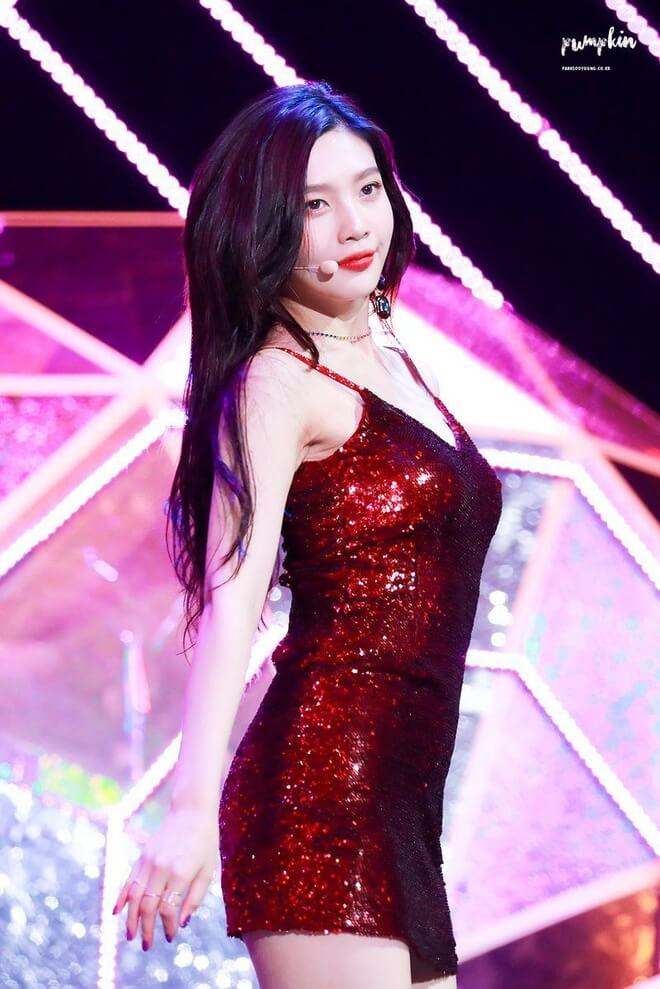 Fans of the group have repeatedly complained about the stylist of the group. Not only for girls to wear badly during promotions of new songs, on stage or at events, the stylist also made fans angry because Joy always wore sexy dresses. They think that this series of costumes is too revealing, causing SM idols to be posted on forums and criticized by antifans with words which are lack of culture.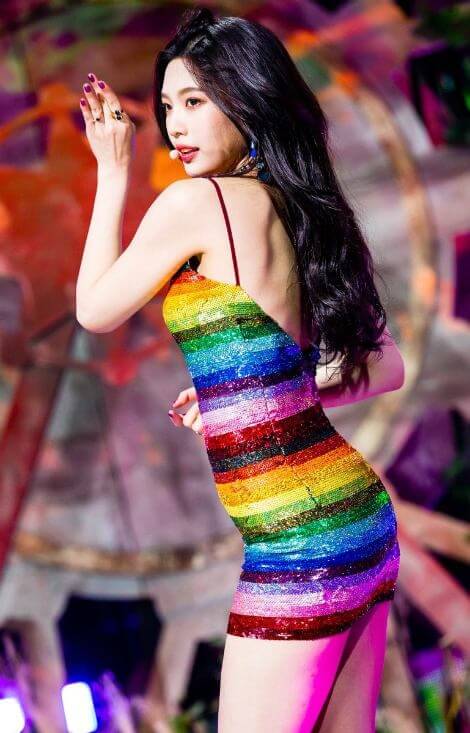 However, not everyone thinks so. Joy also received many compliments when wearing a sexy bodycon skirt. They think that with both sexy and gorgeous outfit, Joy's beauty is further increased.
In the past, Joy was criticized by antifans for having a chubby body. Korean netizens said that she is not like an idol because of her weight, big thighs and round face. After losing weight, member Red Velvet now "completely transformed" with perfect S-line body. One of Joy's famous outfits was a tight, tight two-piece dress featuring a rainbow pattern in the Peek a boo promotions.
Joy once made fans "stand still" when wearing a short sparkling dress on the stage. Tight designs like these are meant for idols.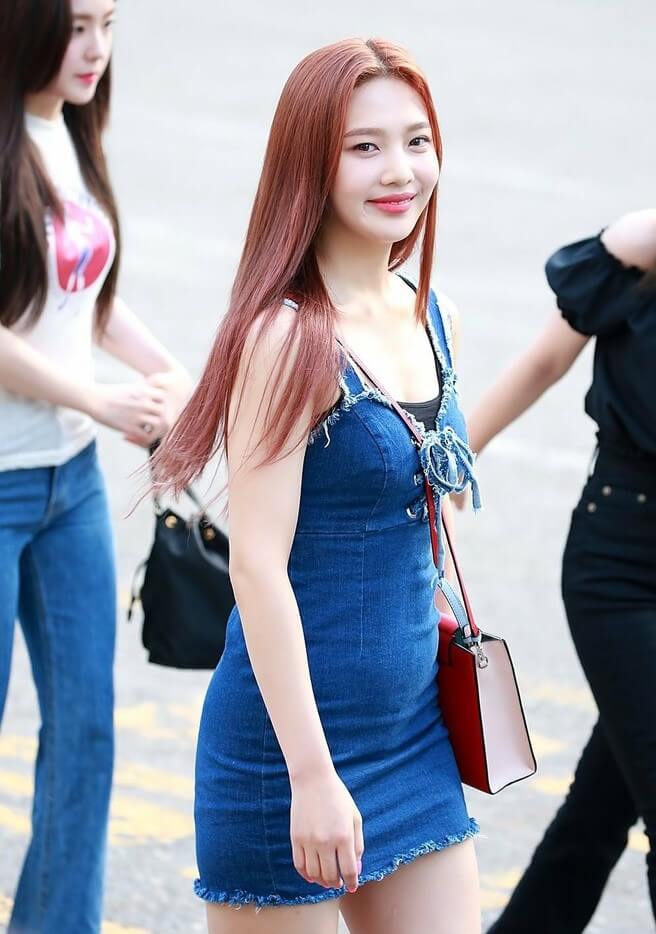 Joy also quite likes wearing body-hugging designs. SM idols exude a cute demure in a denim skirt.