Introducing the cast of Heavy Sweetness, Ash-like Frost
January 10, 2020
The film stormed all over the movie forums around the world. Heavy Sweetness, Ash-like Frost is also one of the hit films in mainland China in 2018 and it is bought by broadcasters from neighboring countries, such as Korea, Vietnam, Thailand, etc.
The following is the handsome, beautiful and talented cast of the drama
She was born in 1992, graduated from the acting department of the Beijing Film Academy, comes from a child actor. Because of this, Yangzi has more acting experience and collection of works than most of the other 9x actors. And she is also known as one of 9x four actresses in Chinese.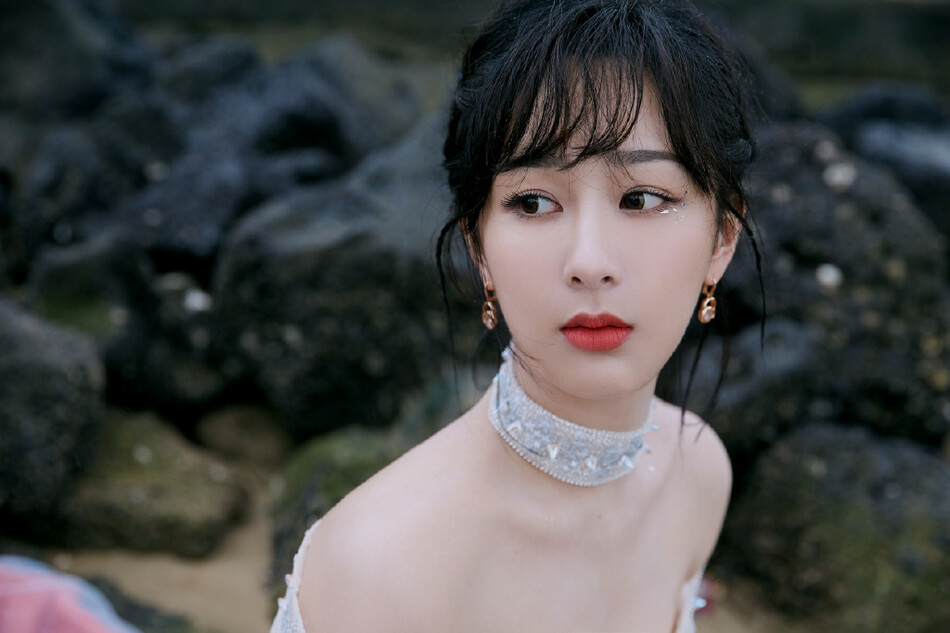 Deng Lun was also born in 1992, a close friend of Yangzi. He has collaborated with Yangzi twice before acting as a lovebirds in Heavy Sweetness, Ash-like Frost . With his handsome beauty and outstanding white skin, Deng Lun stole the hearts of many young girls after just one night. Please watch the movie to admire the irresistible charm of Deng Lun.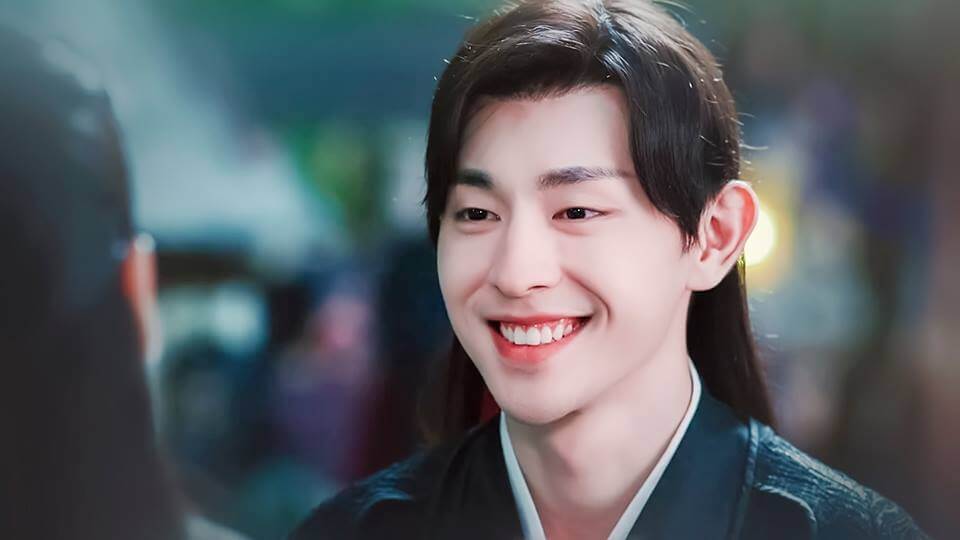 Leo Luo plays the male sesond lead role in this movie. Leo Luo has a pearl-like beauty, gentle but not lacking in masculinity. Because of love, he could sacrifice everything for girl that is Yangzi's role in the movie.