The featured film of SNSD angel – Yoona
January 14, 2020
Yoona entered the entertainment industry quite early and successfully arrived quite early with the beauty of the land of kimchi – ginseng root. She always keeps the image of a goddess, pure and good morals in the eyes of fans. She is famous for being a hard-working, diligent, and progressive idol. So, Yoona is not only beautiful but also has a lot of virtues that is worth to learn. Since working in the entertainment industry, Yoona has been involved in many works of art such as music and movies. This article will summarize a few outstanding movies that she starred in.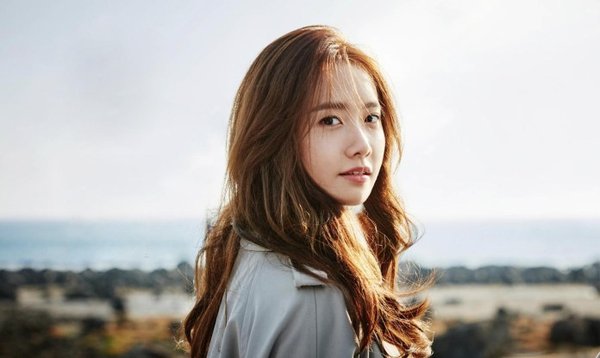 You are my destiny – premiered in 2007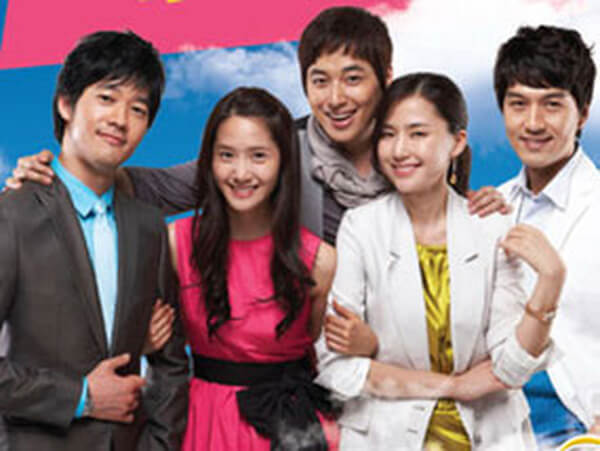 This is the first movie that Yoona starred in – at the age of 17. Despite her young age, she was entrusted with the role of the female lead in the film by the director. However, Yoona also admitted that she still has many shortcomings when participating in the film and was taught a lot from her seniors. Thanks to that, she has accumulated quite a lot of acting experience. In the film, she plays Jang Sae Byeok – an unlucky girl in life but full of energy. She has a sweet and deep, but turbulent love with the handsome prince – the heir to Hose Corporation played by Park Jae Jung.
Rain of love – premiered in 2012
This is a work with the combination of "Kpop goddess" and "Asian prince" Jang Geun Suk, which is expected to bring great success to the producers and actors involved. The film tells the love story of two generations. The previous generation fell in love but couldn't get together. Until their children meet and fall in love. The development of the film alternates between the present and the past, explaining the predestined relationships of the characters according to the story line. Although the movie did not achieve the expected success, Yoona was recognized for her progressive acting ability through this work.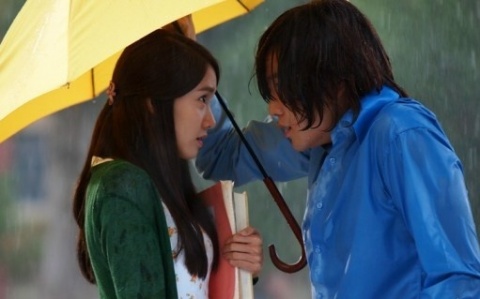 The Key 2 –  premiered in 2017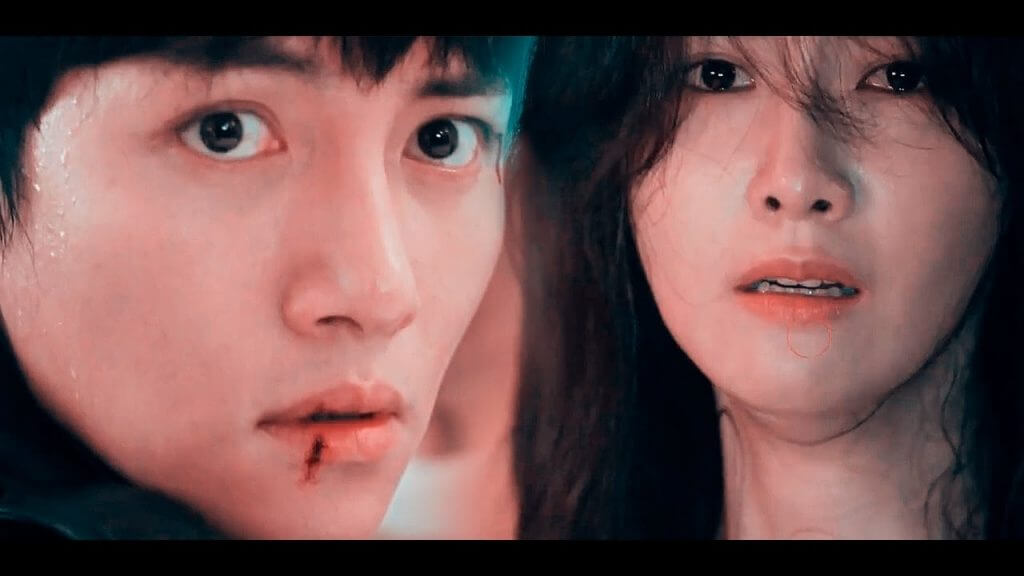 After a long time to participate in faint movie productions, in 2017, Yoona decided to try out in the action movie called The Key 2. In the film, she plays the weak lady with an unhappy childhood and full of mystery behind. In this work, she paired with the leading actor in the country of ginseng – Ji Chang Wook. The film brought great success in 2017 with a huge rating