The unexpected aging beauty of Dilraba Dilmurat
January 20, 2020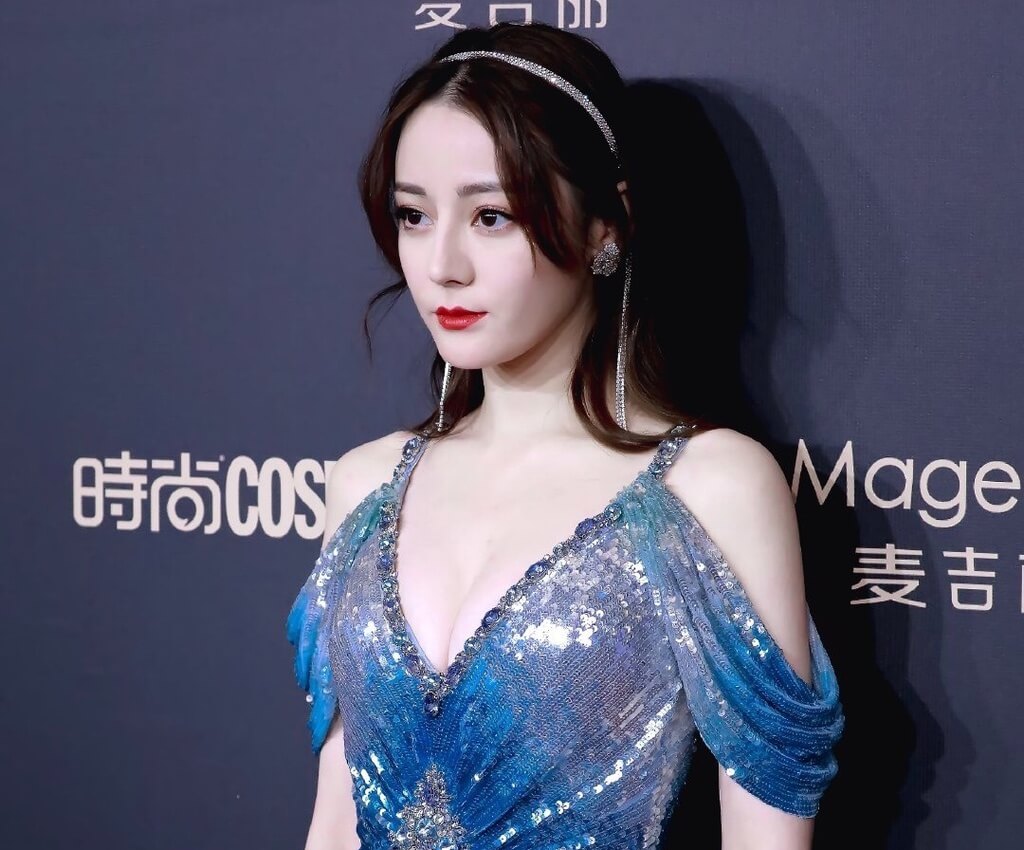 She is one of the most prominent beauties in the Chinese entertainment industry. Therefore, she is welcomed and sent by brands to invite her to be the face of their brands. She is famous for her outstanding western face and flawless perfect body. Therefore, the online community always believes that the beauty of the actress is not controversial. However, recently on the Internet, there has been a dizzying video that fastly reveals the emaciated face  of the beauty actress that surprised fans. Everyone competed to share pictures of videos and wondered if this was the actress they loved.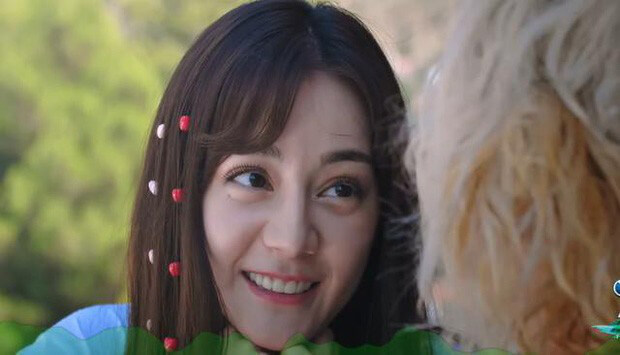 In the video, Dilraba Dilmurat's face is swollen and wrinkled as a sign of aging even though the beauty is not yet 30 years old. Contrary to the cheerful look, fans saw fatigue in the actress's eyes. This is to make fans very worried about her health situation.
In fact, this is not the first time she has revealed a bad image in public. On one of the international television shows, due to her lack of makeup and no editing, she revealed an ugly moment in front of the camera.
This is proof that her beauty is unperfect.