The idea of wearing a sweater from Irene (Red Velvet): It's simple but still elegant and fashionable
January 18, 2020
Winter has arrived, so winter items are used by female celebrities born in 1991. Let's take a look and learn the idea of mixing winter clothes simple and still attractive and trendy.
Looking through Irene's outfit collection, you can see that she prioritizes simplicity in outfit, accessories and matching styles. One of the items that she shows the most everywhere is her sweater and jeans. It can be said that Irene is a follower of sweaters. The article summarizes some ways to combine sweaters for the winter of idols born in 1991 – Irene – Redvelvet.
Sweater combined with Jeans.
She wore a sweater with bright colors, striking shape and simple jeans. Just doing that made Irene shine at the place she passed by. Bright colors always bring a youthful, sweet look to female idols. Girls who love dreaming can refer to this style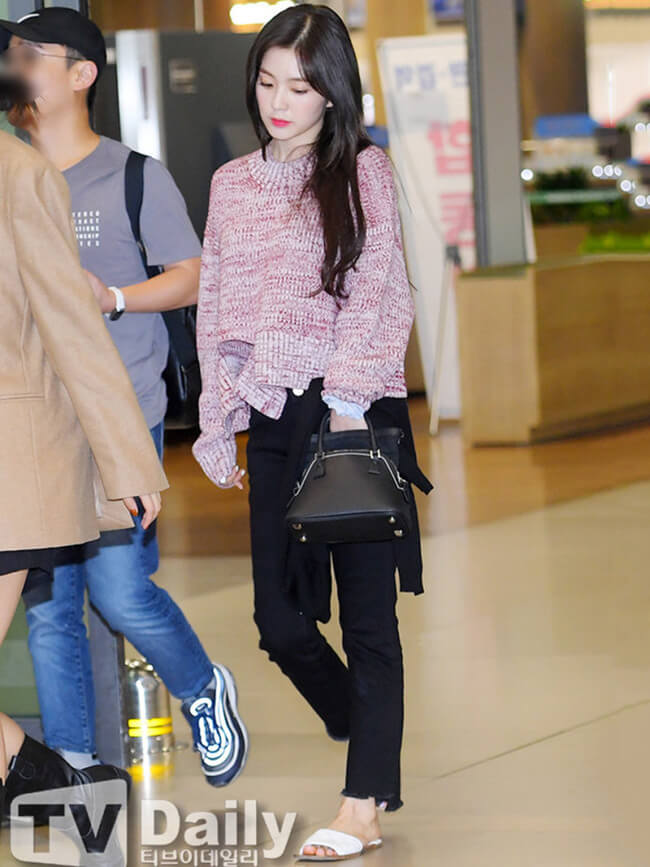 Sweater with breaking neck
No doubt, this type of sweater is the item Iren promotes the most when she shows up everywhere. The item is warm but still polite, moreover it makes you look smaller to the opposite person. Just paired with basic black jeans is the perfect combination.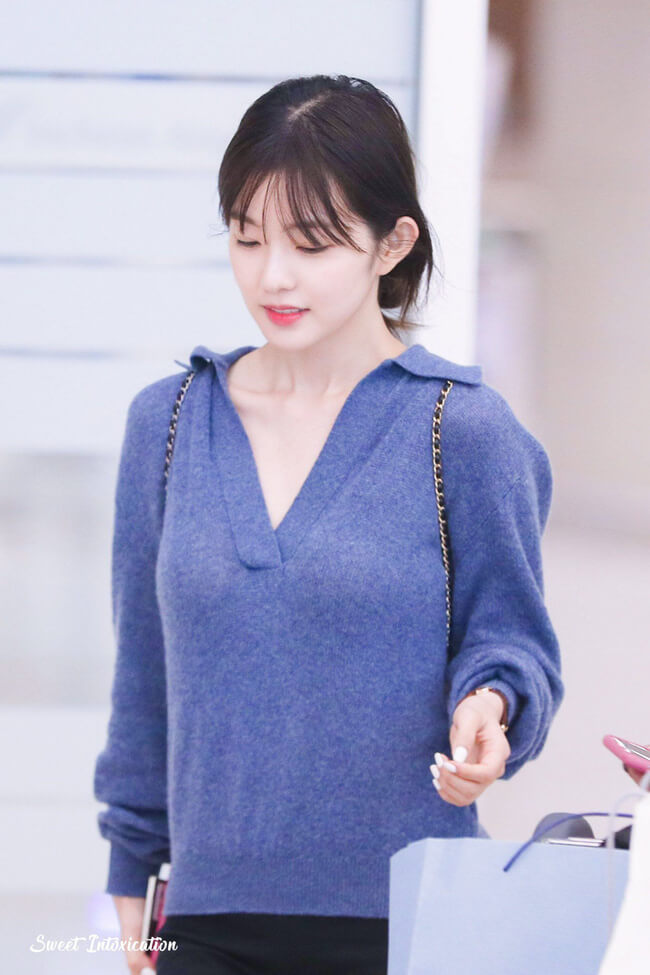 Sweaters combined with long dress.
The combination seems to have existed a long time ago, but Irene brings a whole new feeling. She looks more fashionable, more lovely. This combination marks a promotion in the female idol's fashion concept.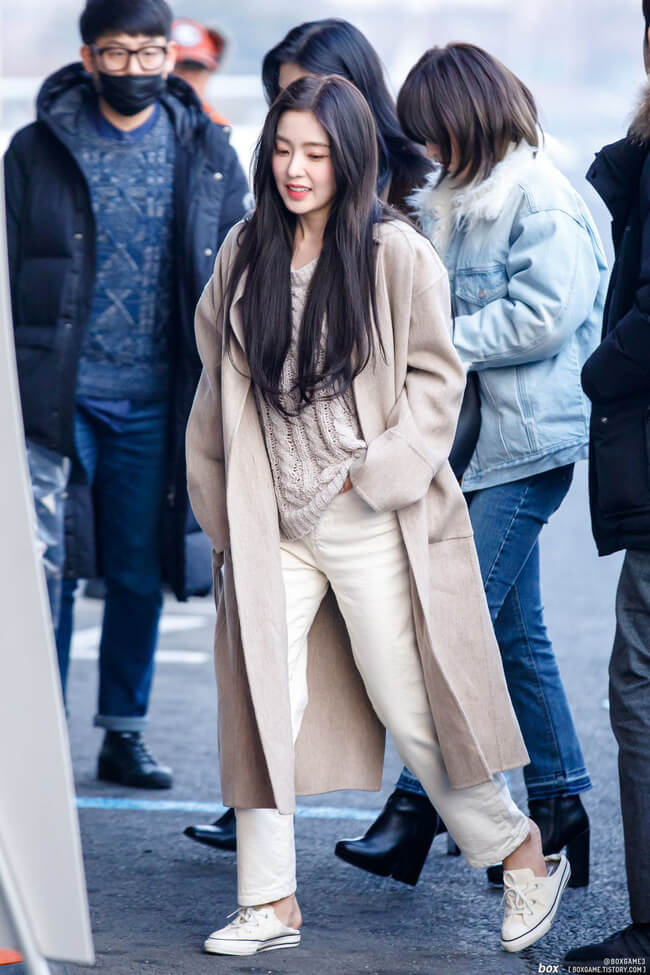 Sweater combined with Blazer
Wearing a sweater having colours in contrast to the Blazer on the outside is the right choice for office girls. When wearing the above outfit combined with jeans, Irene radiated elegance and absolute strength.