Kim Tae Hee and a series of pictures of her student time causing memories for so many viewers
February 6, 2020
Korea is a very developed country for beauty care services, especially plastic surgery. Among the countless cutlery beauties, Kim Tae Hee is considered the top natural beauty of this country. At the present time, when she is 40 years old, her beauty is still hard to overcome. Therefore, Kim Tae Hee is considered a wall of beauty that is difficult to overthrow.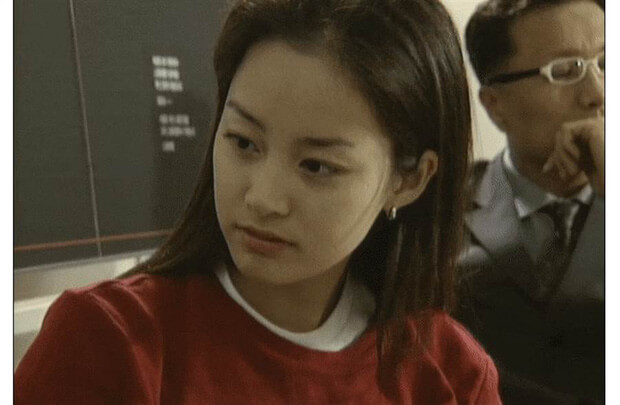 Recently, on social networks (especially Chinese Weibo), Kim Tae Hee's 20-year-old videos and pictures were circulated – when she was still a student sitting on a school chair. These are considered rare moments of female celebrities. Netizens and media gave the actress compliments that have wings for her.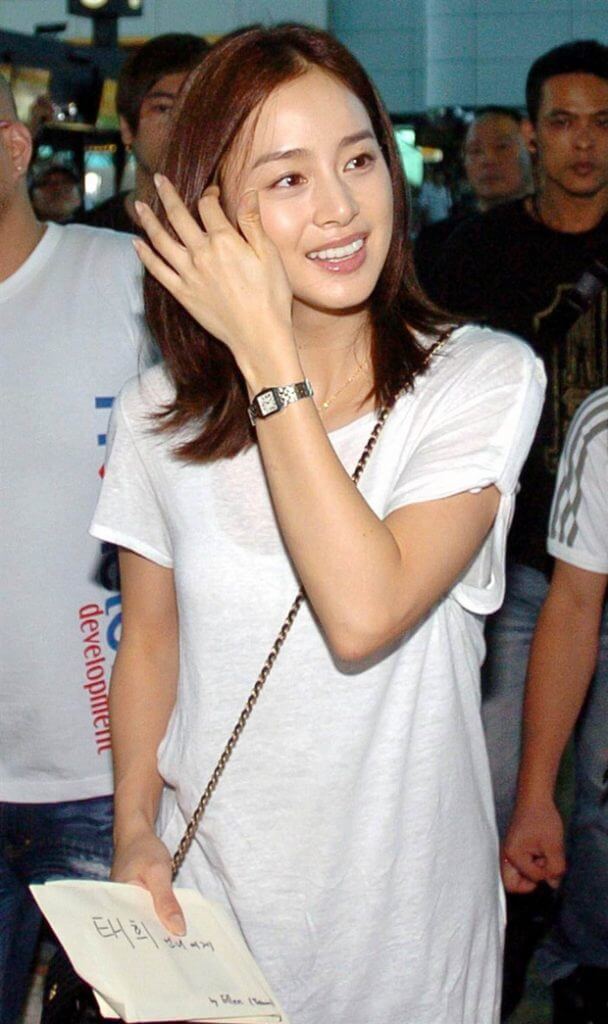 Through the pictures with inferior quality compared to the present time, we can see the beauty of Kim Tae Hee is so real, gentle, pure. She wears light makeup or no makeup, but still stands out thanks to the balanced beauty of the face.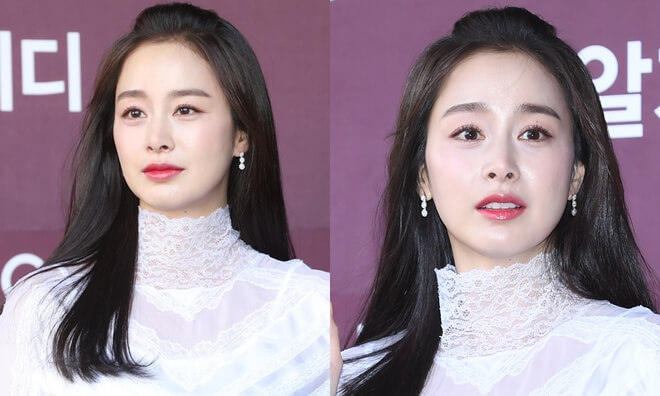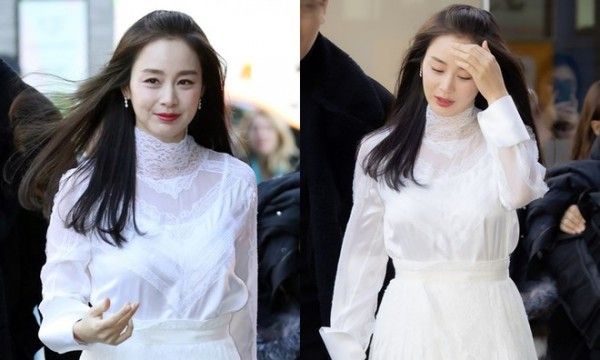 Right from the time when she sat on the school chair, Kim Tae Hee was very popular among the students thanks to the rare beauty and excellent academic performance. She is one of the elite students in the fashion design department of Seoul National University – the most prestigious university in Korea. To gain admission into this university, the candidates need to take the exam extremely difficult and pass many other candidates – because of that, Seoul National University is the desire of all Korean students in at that time. So, How good is Bi Rain's wife?
Kim Tae Hee was also invited to participate in advertisements for brands while still at school. And the opportunity to come to the 7th art opened with Kim Tae Hee when she was a cast as the second female role in the movie named "Last Present" with her senior – Lee Young Ae actress.
"Last Present" is like a springboard to help Kim Tae Hee get the next roles in her career. A series of her featured films such as Stairway to Heaven, Havard Love Story, My Pricess – pairing with actor Song Seung Hoen ….
She does not have thick makeup, no modern photo editing software like now but Kim Tae Hee's beauty still shines brightly.
Through the series of photos, we can see the bright, dynamic and lively features of the 20-year-old girl.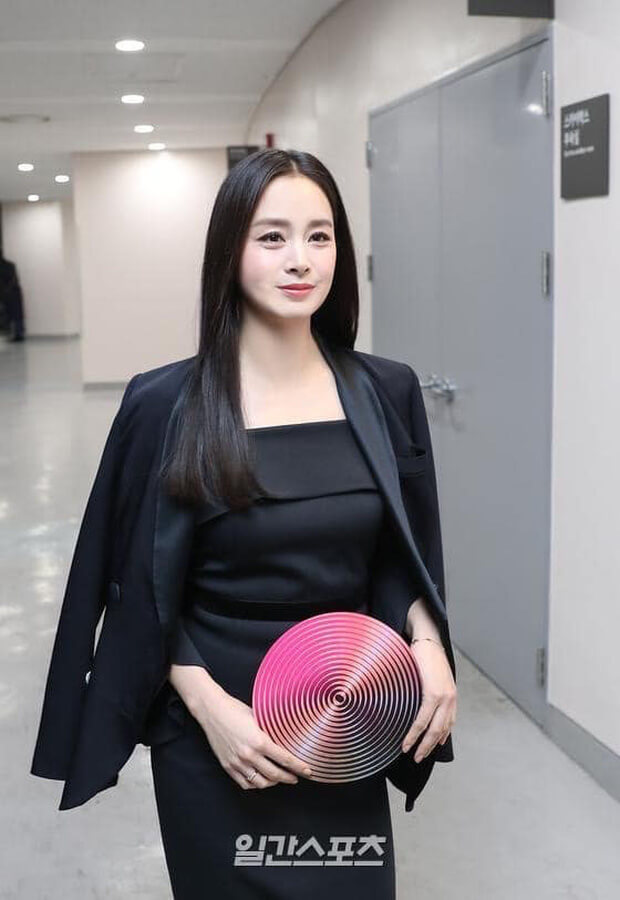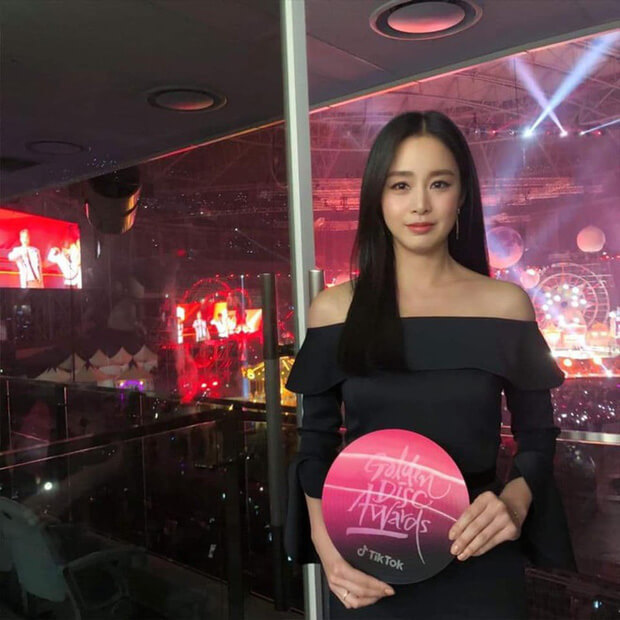 At the moment, since she married Bi Rain in 2017 and after having two babies, Kim Tae Hee spent most of her time with her small family and did not participate in art activities as often as before. Occasionally, she only appears at events of brands where she is the face of the representative or spokesperson. And as usual, every time, Kim Tae Hee storms the newspapers thanks to her unyielding beauty. Let's take a look at the photo at the actress's recent event.